Innovations & Solutions
Custom measurement solutions and a flexible, customizable and technology-independent cloud service platform
For IoT solutions and data collection for all operating environments.
Flexible, scalable and technology-independent cloud service platform for IoT solutions and data collection for all operating environments
We are currently developing a cloud-based platform service with features that allow the service to be widely customized to meet the needs of different customers and different industries. Thanks to its technology independence, it can be easily integrated into different systems. The service is also suitable for mobile use – no separate mobile application is required.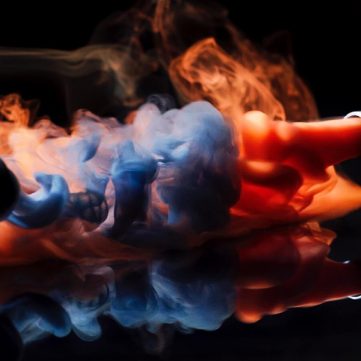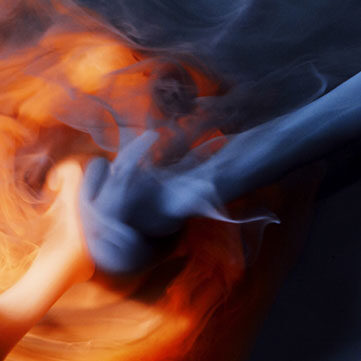 Development services
When our ready made equipment solutions do not provide an accurate measurement solution for the customer's needs or operating environment, we develop a solution tailored to the customer's needs.
We provide our customers hardware and software development from project definition to final product manufacturing. Our experts will help you find the best solutions. We are a technology-independent player, which means that our product development always chooses the most suitable wireless data transmission method for each case. Our product development is completely domestic, which guarantees agile service during both design and manufacturing.
The goal of a development project can be to build a completely new device or service, or to modify an existing product. Our development service also redesigns equipment from our own current range to suit new uses.
The development of functional IoT technology requires a long-term commitment to understanding customer needs and development work. Nokeval's IoT technology has been developed for more than 40 years. Nokeval's IoT technology and the products and services it contains are unique high-tech measuring devices and software products developed in Finland.
Wireless data transmission
Wireless communication and the solution used for it are always determined by the requirements of the application. Where are the devices placed and how many are desired, is there mains power or just a battery and is data transferred a few times a day or almost continuously? We always choose the data transfer method to suit the application. We are a technology-independent player, so our wide range always allows us to choose the best solution.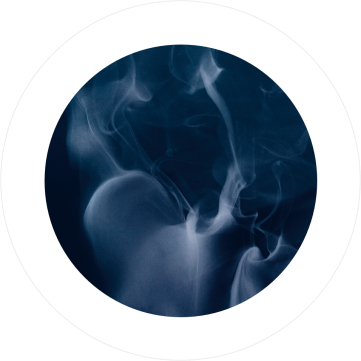 Get to know the solutions we have developed for our customers!