Embedded Systems
Nokeval has comprehensive expertise in embedded system design for many industry players. We offer design services as development projects from the concept development of products and services to the delivery of the finished product. We excel in the implementation of industrial product development projects. Our services related to embedded systems include e.g. mechanical design, selection and procurement of suitable components, electronic design, telecommunication technologies and software design and implementation.
Ask for an offer
Ask for additional info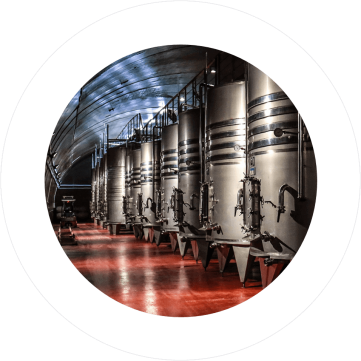 Embedded systems for industry
Our embedded systems typically include a combination of ready-made and custom-developed electronics, software and mechanics.
Our design process automatically includes various aspects of product development, such as embedded software, electronics, mechanics, and RF design. Our designers work seamlessly with the cloud development team's software development.
The smooth running of the project is ensured by a thorough definition of the requirements at the beginning of the project, which ensures the functionality and coverage of the system to be developed.
Electronic design of individual devices
Nokeval has extensive expertise and a long history of electronics design and various embedded systems. The devices we design work independently and wirelessly. For example, we design various transmitters, display devices and control and regulation devices. It is also possible to connect the products to existing back-end systems.
The services we offer include e.g.
Circuit diagram design
Circuit board design
Embedded systems
Wireless solutions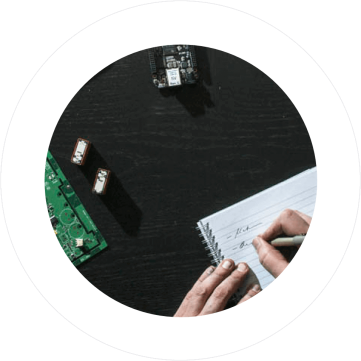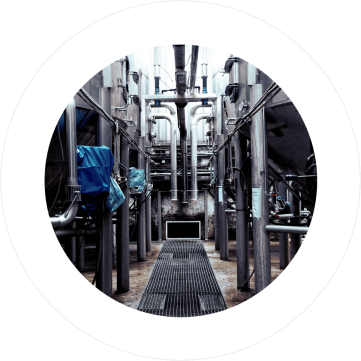 Complete project deliveries
The success of an embedded system product development project can usually be predicted at an early stage. We always start by defining the features and requirements of the product so that the features of the product to be developed can be locked in between all parties.
The design of embedded systems is always based on a concept development in which, based on the definition of requirements, the architecture of the system to be developed is designed to estimate the project budget and schedule. The products are primarily developed into the customer's own products.
Embedded systems design services
Nokeval has comprehensive expertise in implementing most wireless communication methods. We are a technology-independent designer, meaning all wireless technologies are available to us. We always choose the most suitable technology for your application.
We design and implement solutions for a variety of applications, from individual wireless sensors to large device networks.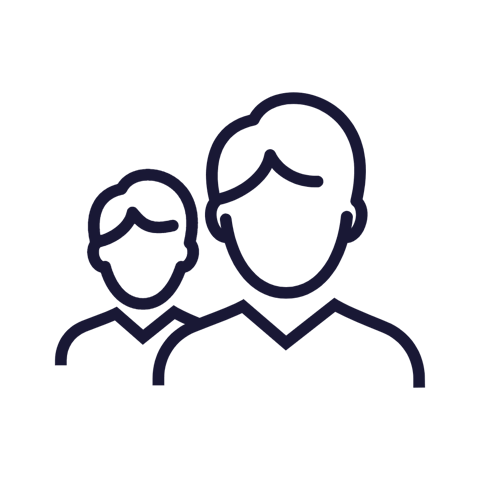 Design services
Architectures, design, project management, implementation, quality assurance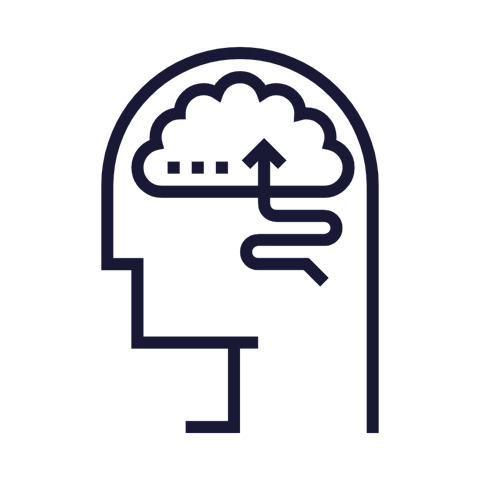 Technology selection
Our experts have extensive expertise in e.g. C, C++, processors, ARM, PIC, AVR, real-time operating systems: FreeRTOS, Linux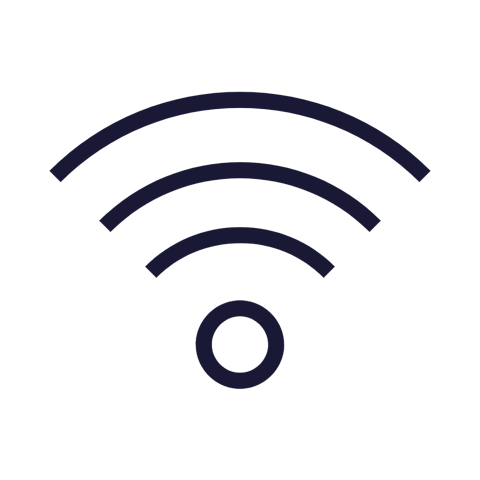 Wireless communication
LoRa, LoRaWAN, Mesh (Wirepas), NB-IoT, LTE-M, Bluetooth, Sigfox, NFC/RFID, WiFi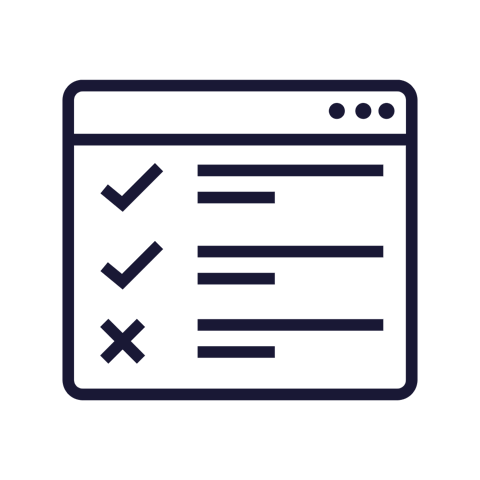 Project entities
Conceptualisation, definition of requirements, budget and schedule, implementation, testing