Solutions
We develop and manufacture IoT measurement equipment and measurement solutions as well as cloud services for the needs of various industries. With digital solutions and complementary products, we help our customers develop their business to be smart and responsible.
Our range of ready-made devices includes more than 500 different products. Our product development service designs a completely new device or service that suits your needs – also for your company's brand.
Nokeval – Securing Safety and Quality
Ask for an offer
Ask for additional info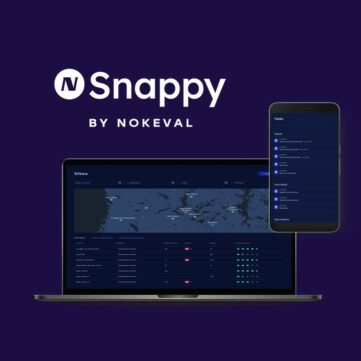 NSnappy® platform service
NSnappy® is a flexible, customizable and technology-independent cloud platform for IoT solutions in any operating environment.
NSnappy® platform is used for monitoring and managing critical conditions. NSnappy® automates routine quality control tasks and enables the management of self-monitoring and process control, among other functions. NSnappy® can be integrated with various IoT devices and third-party services, such as online stores, order, delivery, and billing systems. This web-based service is compatible with both mobile and PC devices.
NSnappy® is designed for customization to various operational environments and specific customer needs. It can integrate various IoT devices and third-party services such as e-commerce, order processing, delivery, and billing systems. NSnappy® can also be tailored to create a branded version for each customer.
NSnappy® enables data-driven management, enhancing process control and ensuring the high quality and safety of operations and products—one measurement at a time.
The first NSnappy® application has been developed for the needs of professional kitchens, restaurants, and the food industry, automating routine tasks related to professional kitchen self-monitoring, daily self-monitoring compliance, and assisting in management.
Explore digital self-monitoring service NSnappy®
The OVA service™
The OVA service™ is a digital self-monitoring service for professional kitchens and the food industry.
With the OVA Service™, various objects, devices, and spaces are monitored. Measurement targets are determined based on self-monitoring plans and actions to ensure hygiene and customer safety. The service allows you to digitize and automate the self-monitoring plan (HACCP) and various documents.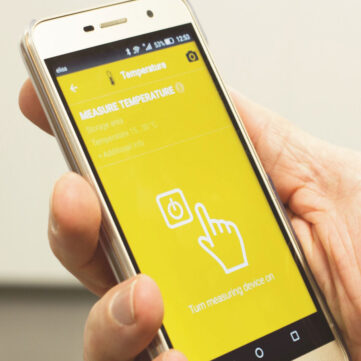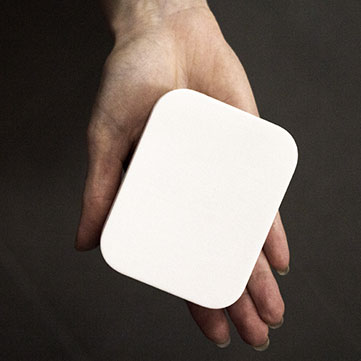 Smart IoT measurement devices and displays, as well as base stations
From our selection of over 500 ready-made products, you'll find reliable, durable, and user-friendly basic measurement devices, wireless IoT measurement devices and sensors, as well as displays and base stations for better measurement and quality control of critical conditions, as well as data transfer.
It's also possible to have customized versions of off-the-shelf devices for your specific needs. We are happy to design modifications that are suitable for the devices to find the best solution.
Product Development Services
When there is no solution in our selection that suits your needs, we will implement a solution that perfectly fits your needs.
The goal of a product development project can be to build a completely new device or service, or to modify an existing product. Our product development service also redesigns equipment from our own current products to suit new uses. Our product development is completely domestic, which guarantees agile service during both design and manufacturing.
We are currently developing a flexible, customizable and technology-independent cloud service platform for IoT solutions and data collection for all operating environments.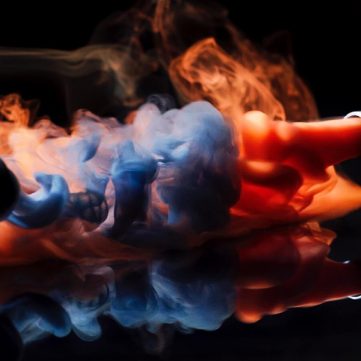 "In our cooperation with our Customers, the passion for finding the best possible solution for the development of our customer's business is emphasized"
IoT solutions are useful in many different business environments
Read more!
We help create a smoother and safer – and therefore better – everyday life for our customers and their customers.
Read more about the implementations we have done!
Explore our references