Team Nokeval
On this page, we introduce all Nokeval personnel and all our teams as well as the company's owners.
Under the same roof, you will find both product development, production, and sales, enabling seamless collaboration between our teams.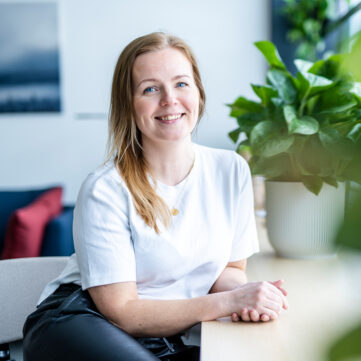 Customer Service & Sales
In our customer and sales service, you are served every day with a sunny attitude and a smile! Whatever the case, we will do our best to help you find a solution to your needs.
Service Production Team
Our service production team ensures that our customers' everyday life is smooth and effortless with our products and services from the very first day.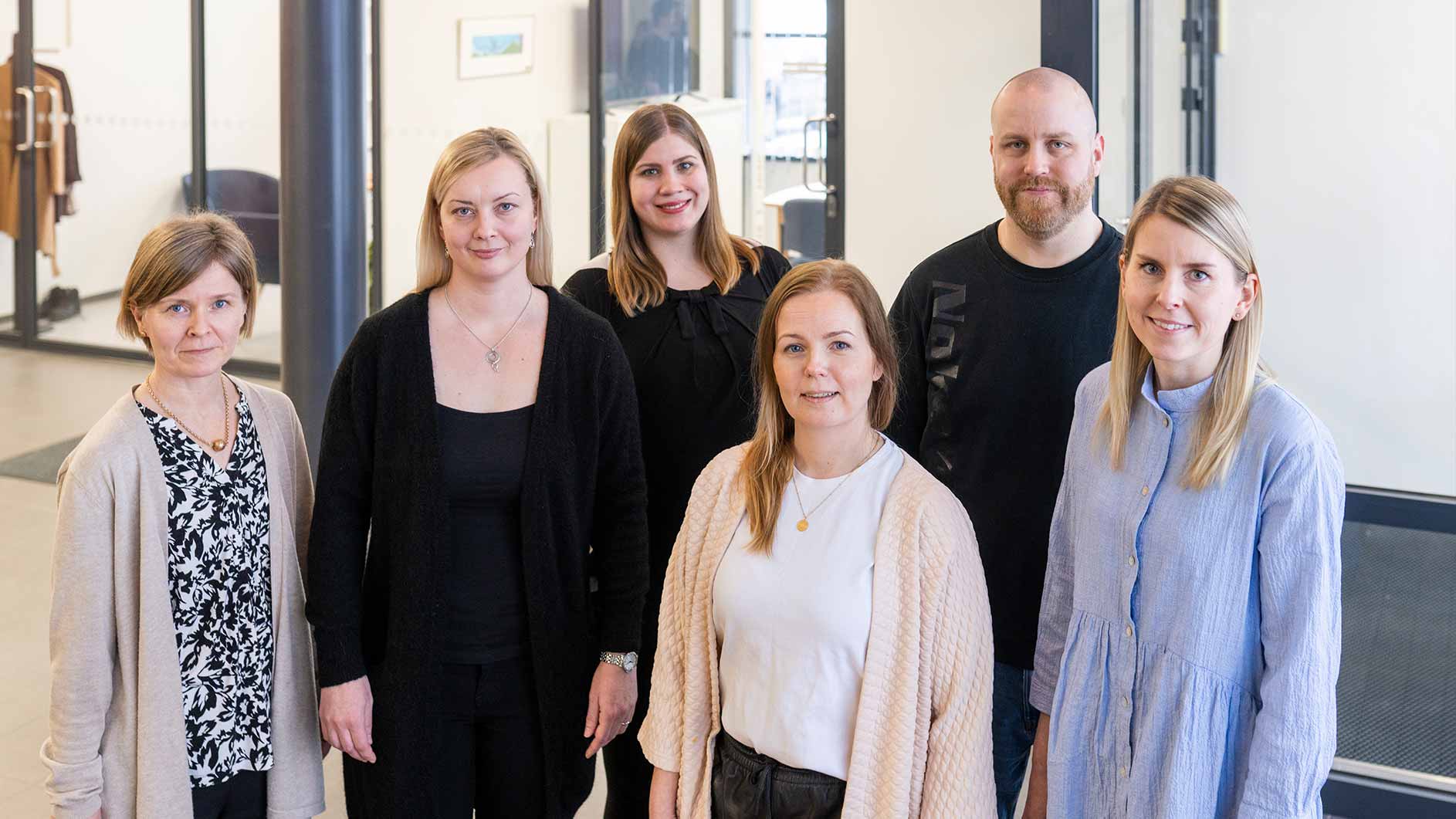 Sales Team
Our sales team is at the forefront of helping our customers take care of the growth and profitability of their business. The team's experts have in-depth expertise in the operating environment and business of our customers in various industries, and they find solutions for any matter. At the heart of the team is helping the Customer!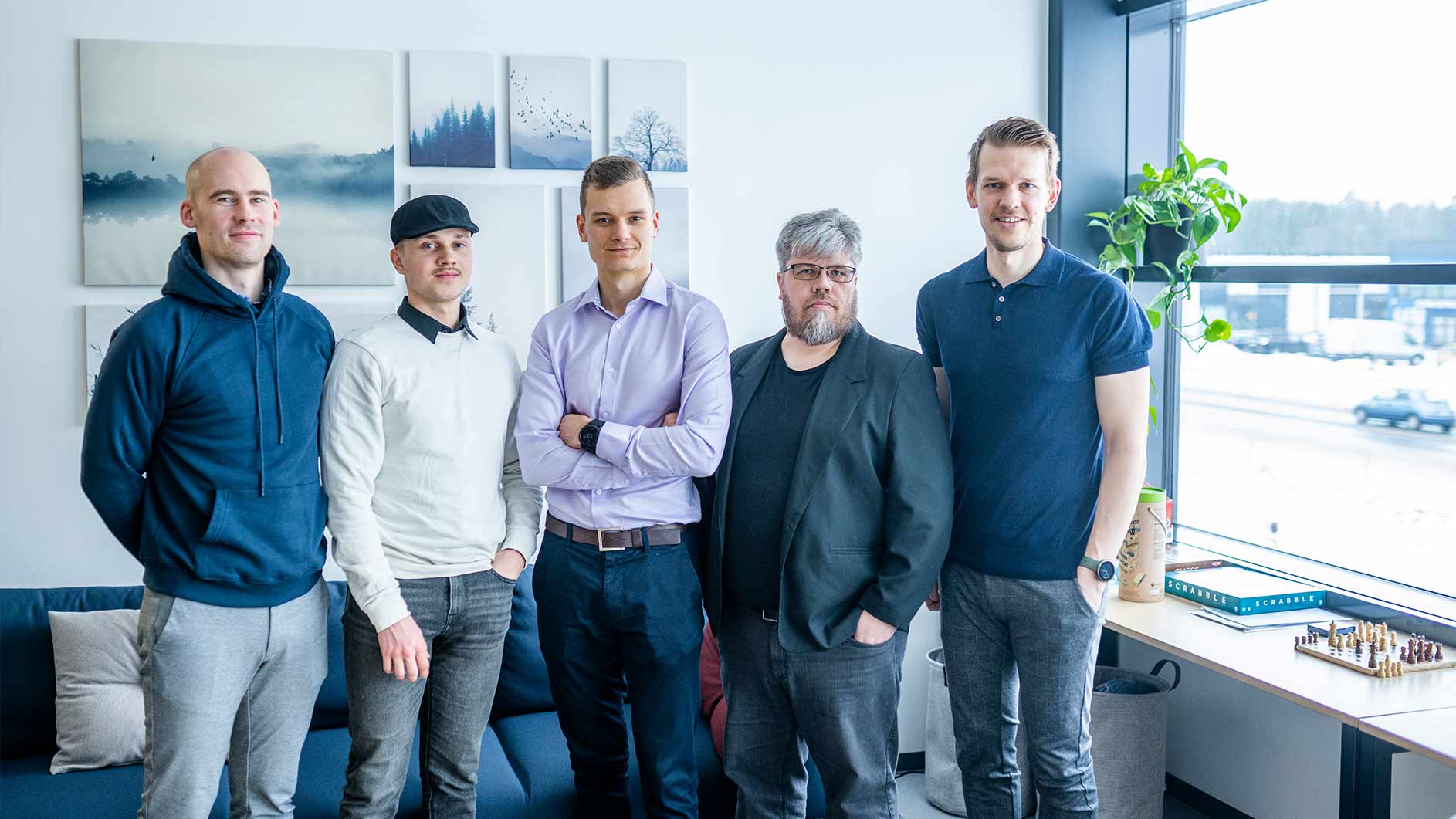 Marketing team
Our small but efficient marketing team actively observes our customers' needs and provides them with information that helps them succeed in their work. A significant part of our daily work is also assisting our colleagues in succeeding by offering them access to our broad expertise.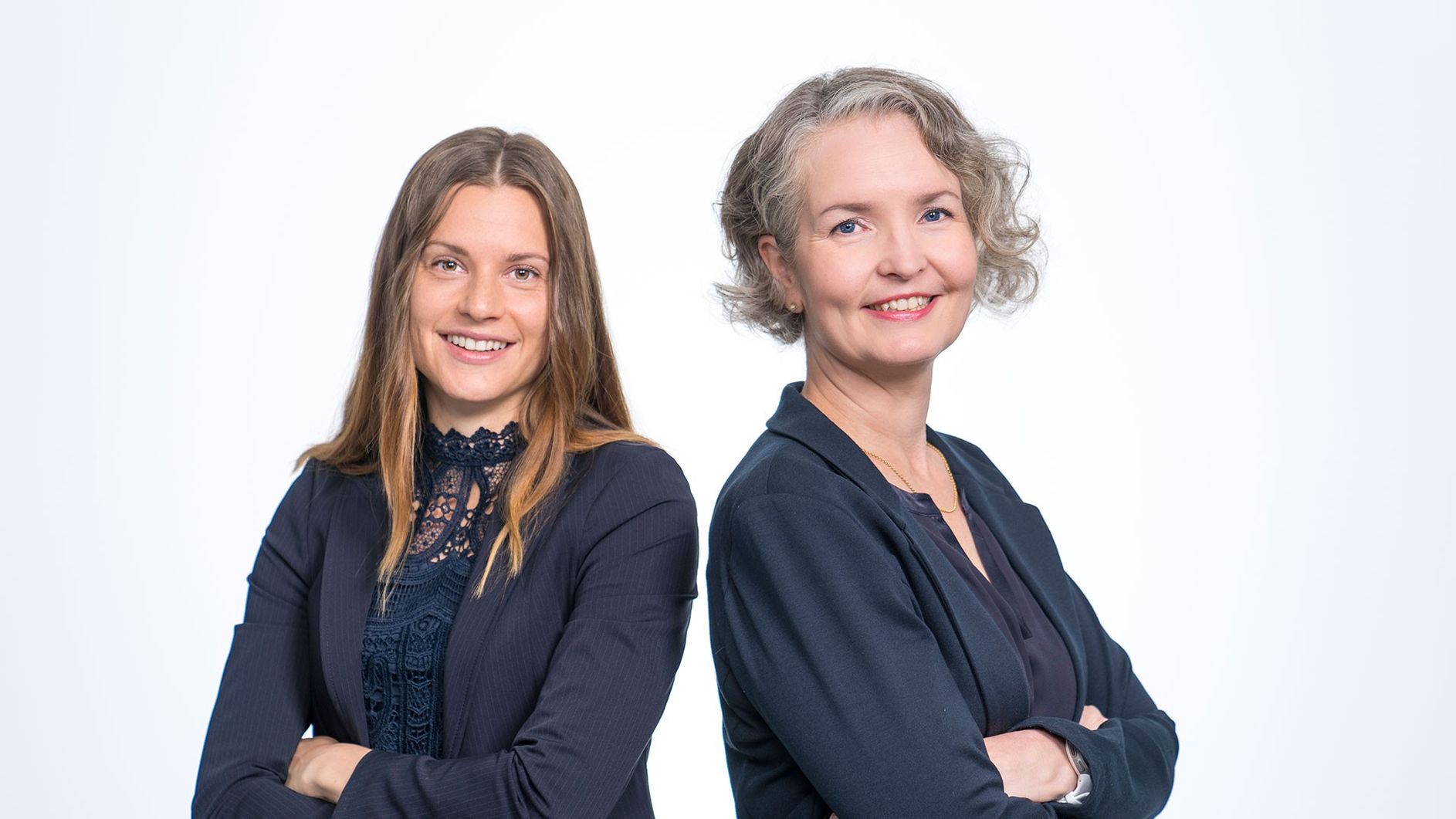 Development Team
The mission of our development team is to create solutions that live up to our customers' expectations. Our development team has gathered such a long line of engineering skills that they can meet up the needs of our customers from everything from individual devices to the implementation of a complete solution. If something doesn't exist, they develop one! We've been doing this work for over 40 years, so we dare say we're veterans. On top of all that, we solve our customers' problems with sheer joy!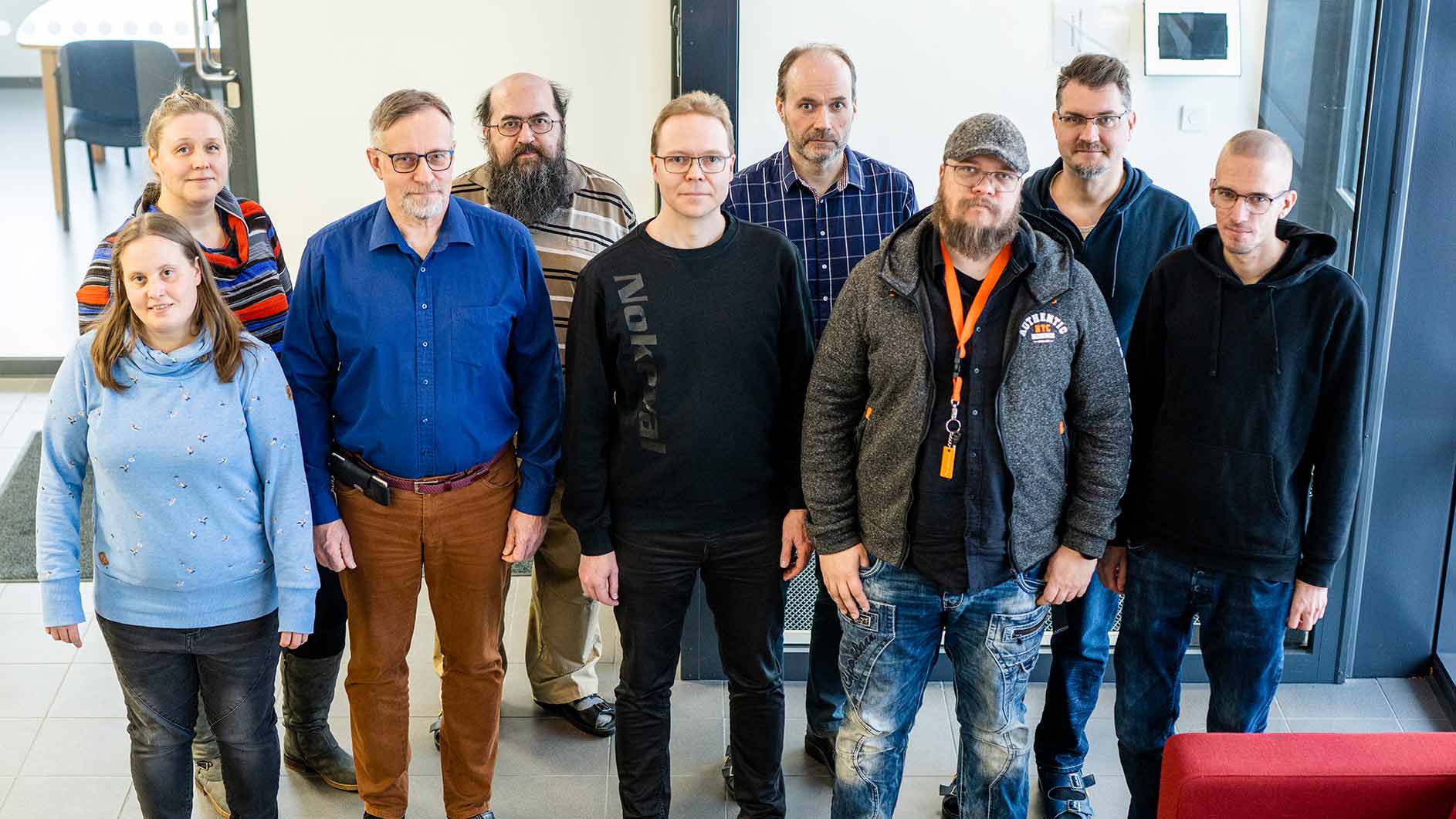 Production Team
This set is the one that implements the solutions created by our Development Team for our Customers, i.e. they play a key role in delivering on our customer promises. The team includes both veterans and juniors in the field, and they are iron professionals every single one!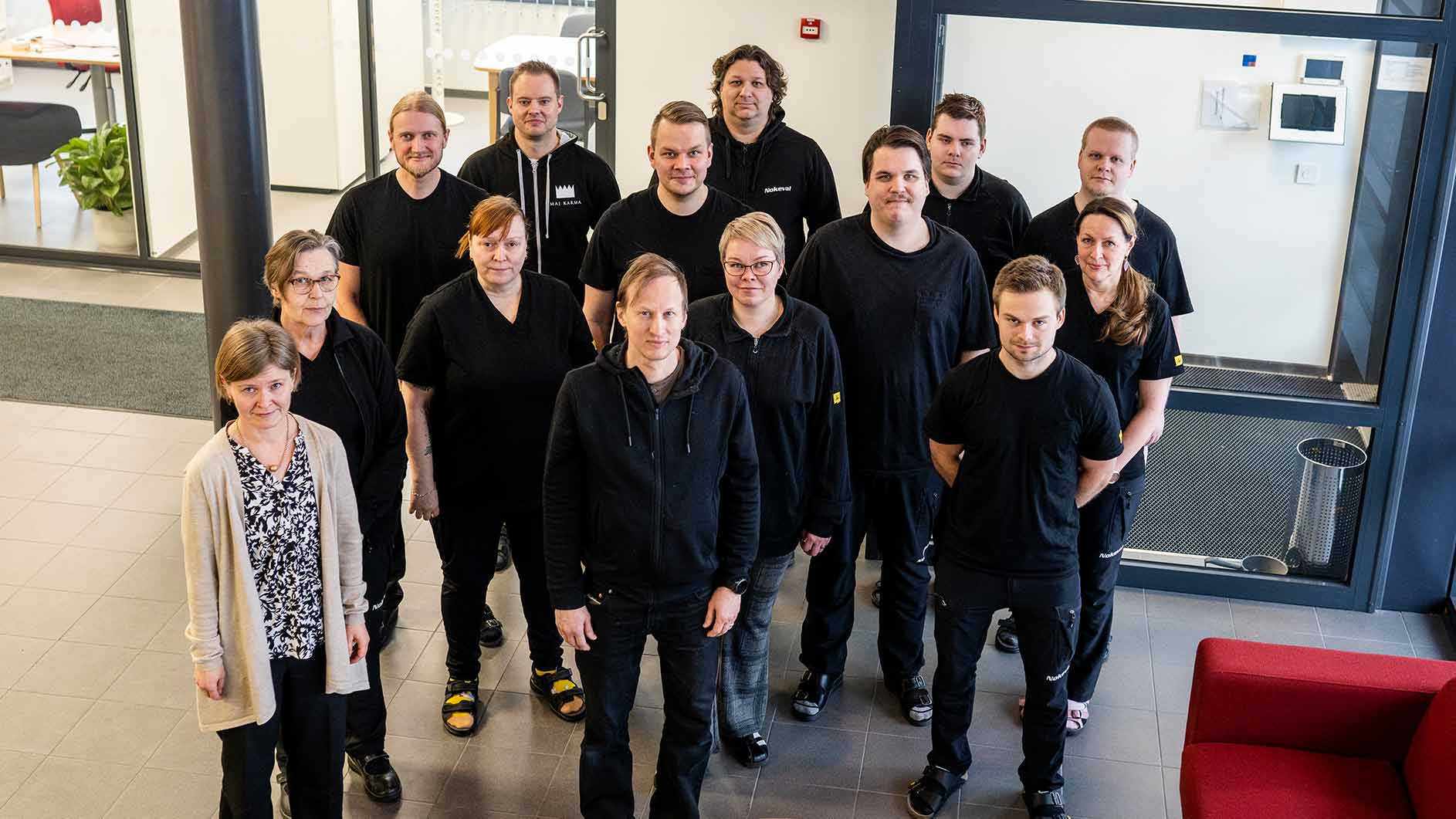 Management Team
This set enables everything for both Nokeval personnel and our Customers. Nokeval's management team has assembled such a group of iron professionals in their own substance that the weaker ones would be terrified! With this set, we get the company's operations and all its employees to rock – even our customers rock with us!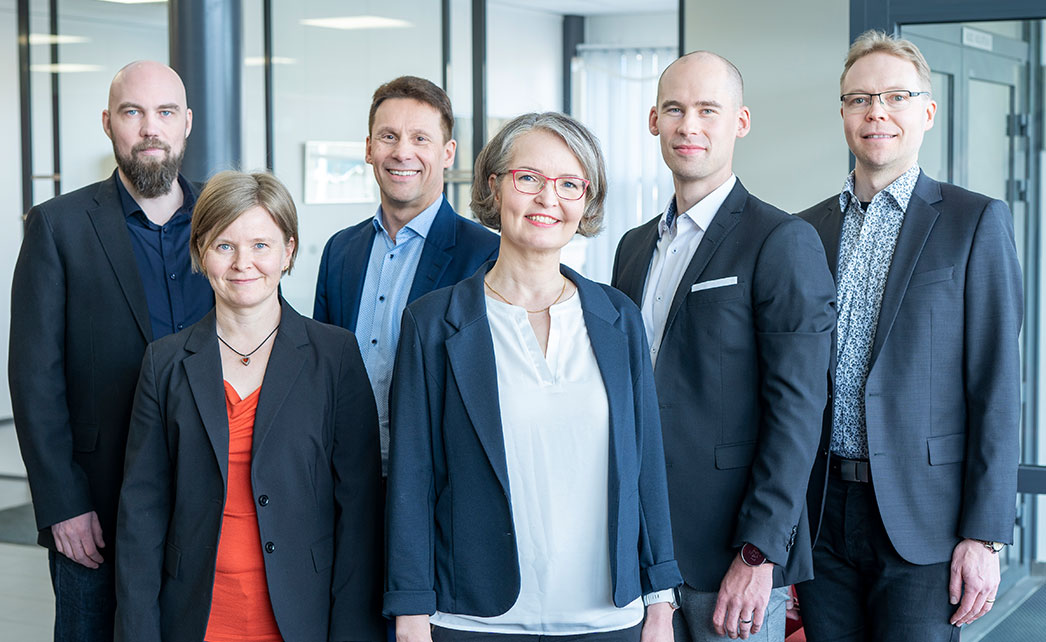 Board of Directors and Owners
Nokeval's Board of Directors consists of its owners, of whom Jani Vähäsöyrinki and Lari Maasalo are long-standing Nokeval employees (20 years behind) and the rest – Markku Lukkari, Jori Lukkari and Hannu Saarinen – are more recent additions, each with a long-term partnership with Nokeval. Everyone brings to the best of our company their own excellence and long experience, through which they develop, guide and supervise the company's operations.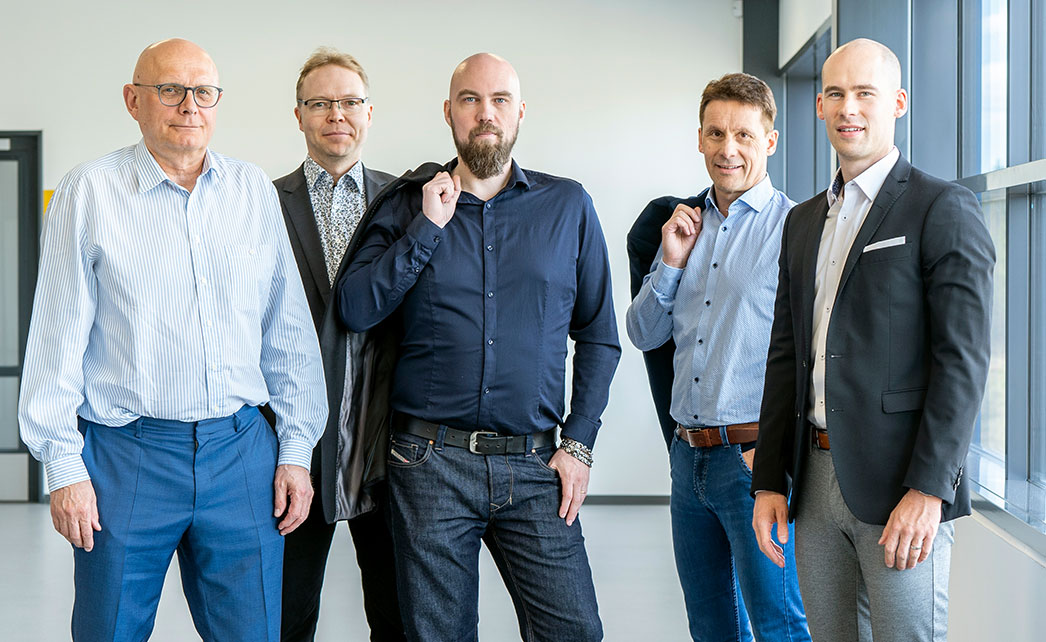 Here we are All Together!
During our more than 40-year journey together, we have developed numerous solutions for our customers that have enabled them to grow their business and improve its profitability. Nokeval was founded out of a passion for measuring, and the same fire drives us forward to this day. Over the years – and more recently – we have supplemented our service concepts to better serve the needs of our Customers. The most important task of all of us is to help the Customer – and we do it with a big heart and an uncompromising attitude. Our customer promise is:
"An uncompromising pursuit of a lasting outcome for the benefit of all parties."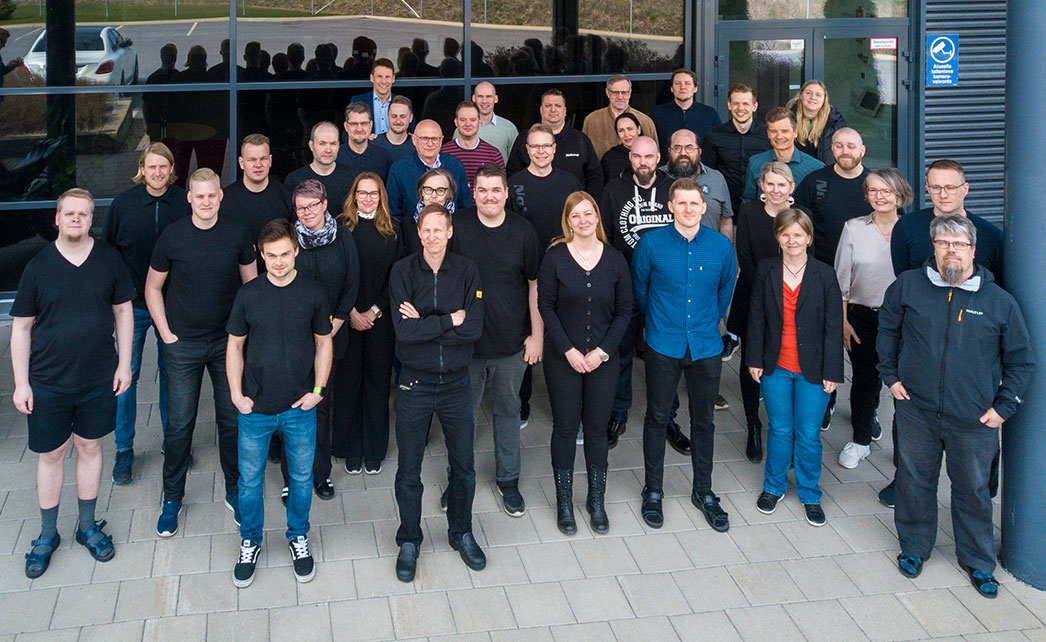 And here we work – among other places …
Nokeval's own modern and automated electronics production plant is located in Nokia, the ECO3 area of ​​the Kolmenkulma business area. The location is great, as it has excellent transport and logistics connections both around Finland and to the world.
At Nokia, we also have our headquarters, where we work in administration, product development and production. Our sales team has sprinkled all over Finland (to serve our customers close by), but some of our sales and marketing people certainly work at Nokia, at least when they don't work at a remote office, such as a home or cottage. We gather together whenever necessary, because together we have a great time – and then the best magic is created to the joy of our customers!