Device Manufacturing
Can't find a measuring device on the market that fully meets the needs of your company? If you're looking for a partner who can realize your vision and bring to market a device that doesn't exist yet, you're in the right place! We can efficiently and effectively provide a solution tailored to your company's needs, from the design to the production of the measuring device.
ODM Manufacturing of Measurement Devices (Original Design Manufacturer)
ODM manufacturing and production of measurement devices offer the opportunity to develop a device that not only meets the highest quality standards but also reflects responsibility and sustainability. The entire operation at Nokeval is guided and managed in accordance with the requirements of ISO 9001 quality certification. Our skilled design team and modern production facility enable the implementation of even the most demanding projects. In addition, our range of ready-made devices includes over 500 different measuring instruments, allowing us to provide swift solutions for various measurement requirements.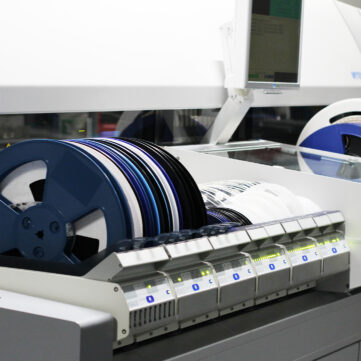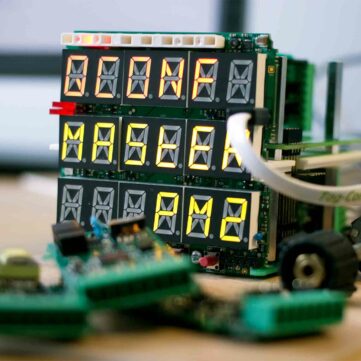 What are the benefits of comprehensive device design and manufacturing services?
Quick response times and flexibility in projects.
Strong commitment to quality assurance and product safety.
Possibility to engage in the production process and have an impact on the final outcome.
Why Choose Nokeval as Your Partner?
High-Quality Products: We invest in high-quality materials and meticulous workmanship to ensure that every device we manufacture is durable, precise, and reliable.
Expertise in the Field: We are a technology-independent operator and assist in selecting the technology that best suits your measurement device needs. Our team is composed of industry professionals, and we have over 40 years of experience in both the development and manufacturing of measurement devices. This ensures that you receive the best possible service and product.
Customized Solutions: We understand that every customer has unique needs. That's why we work closely with you to ensure that the product meets your expectations entirely. Having design and production under one roof allows for flexibility and continuous improvement.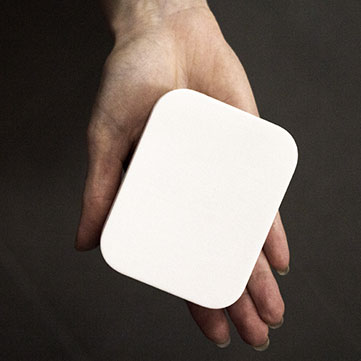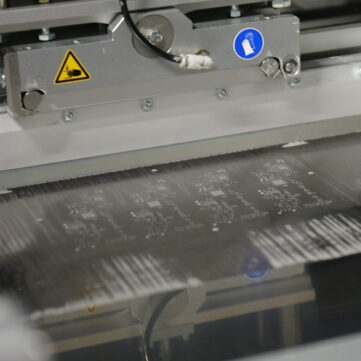 Device Manufacturing Process
Design and Conceptualization: Initially, we go through the customer's needs and requirements. We design a measuring device that fulfills these criteria.
Manufacturing: We employ state-of-the-art techniques and equipment to ensure the product's high quality and precision.
Quality Control: Every manufactured device undergoes rigorous quality control to ensure its flawless operation.
Delivery and Installation: We deliver the measuring device according to the agreed-upon schedule and, if needed, assist with the installation.
We want to hear from you!
Feel free to reach out to us if you have any questions regarding device manufacturing.
Contact us