Smart Industry
Solutions for processes, quality control and wireless data transmission, as well as remote monitoring, which are suitable for the needs of the industry and demanding conditions.
Ready made solutions for smart industry
For industrial needs and demanding conditions, we offer a wide range of  Nokeval measuring devices.
We design and manufacture all products in our own electronics factory in Nokia.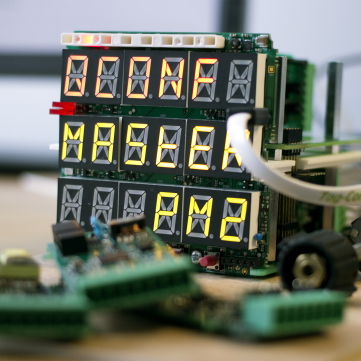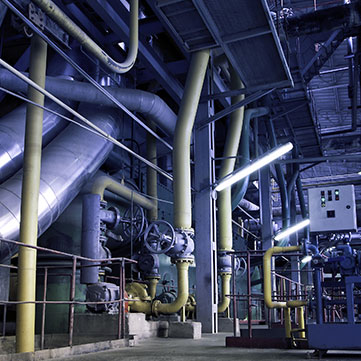 Challenging environments
Our special expertise is hardware development for wireless systems in a challenging environment. We provide comprehensive and efficient IoT solutions for all your measurement needs, even in demanding conditions.
Product Development Services
When there is no solution in our selection that suits your needs, we will implement a solution that perfectly fits your needs.