Smart Industry
Our easy-to-use measurement and quality control solutions streamline industrial processes and the daily work of laboratory professionals, for example. Our solutions ensure the high quality and safety of end products in demanding conditions.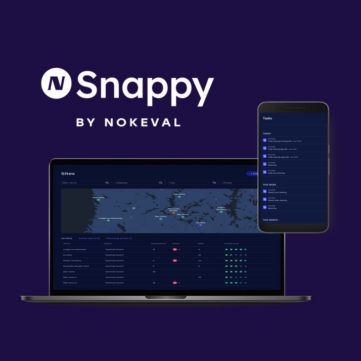 Platform service for IoT measuring devices for industry, laboratories and other critical conditions
By automating condition monitoring, we reduce manual measurement, improve process control in industry and laboratories and ensure high quality.
Ready made solutions for smart industry
For industrial needs and demanding conditions, we offer a wide range of different Nokeval measuring devices. Our ready-made device solutions provide a selection of tested and proven basic devices, for example, for process monitoring, quality control, and wireless data transmission.
Our devices are designed to withstand the rigors of industrial use and have been tested in demanding environments. It is also possible to have customized versions of our ready-made devices tailored to your specific needs. We are happy to design modifications that suit the devices to find the best solution.
We design and manufacture all products in our own electronics factory in Nokia.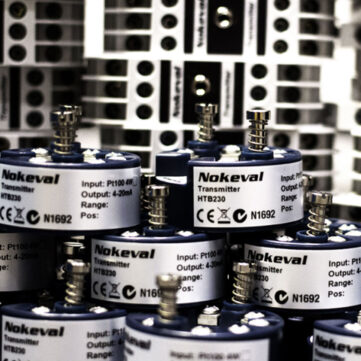 Digital and wireless solutions for industrial operators
With wireless IoT measurement devices, you can digitize and automate the collection and storage of measurement data in systems. Using the NSnappy® platform service, you can monitor and report changes in the conditions of monitoring points. The technology-independent NSnappy® can also be integrated into other systems.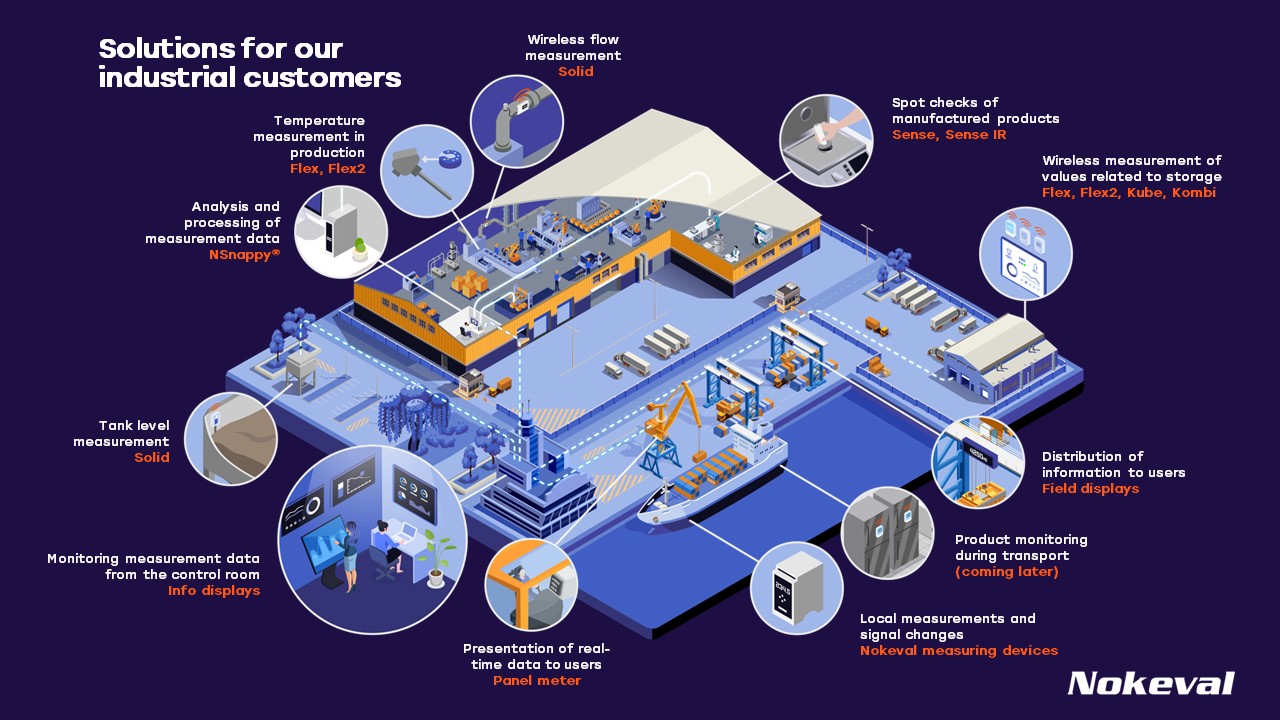 Product Development Services
Our product development always begins with the conceptualization and requirement specification of a service or product. We want to ensure that the developed product serves your business in the best possible way, stands the test of time, and provides the right kind of value to your end customers as well. Our particular expertise lies in device development for wireless systems in challenging industrial environments.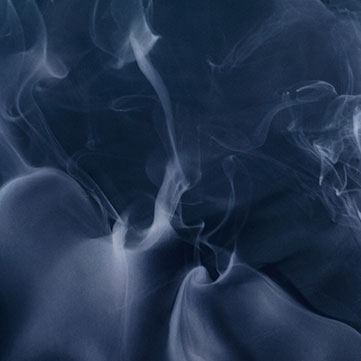 Industry is one of the great beneficiaries of the Internet of Things
Read more!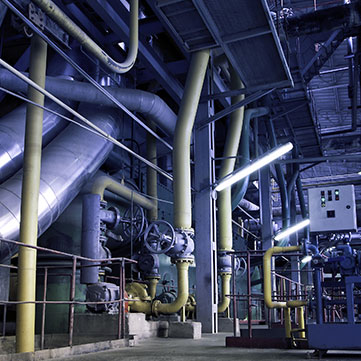 Business Environments
IoT solutions bring benefits in various business environments. Wireless technology enables rapid experimentation, customization, and flexible system architectures in an entirely new way. Different industries benefit from the opportunities of IoT in numerous ways.
Read more about our solutions for various industries
Industrial Internet
We design IoT solutions tailored specifically to the needs of the industry. Industrial Internet provides increasingly cost-effective ways to implement IoT solutions. Our IoT services encompass both device design and manufacturing.
Explore Industrial Internet Solutions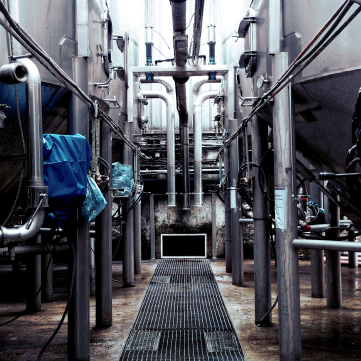 Discover our products
From our range of off-the-shelf devices you will find devices for industrial measurement applications. We will be happy to help you build the best total solution.