Challenging operating environments
Challenging operating environments are often an untapped potential from the viewpoint of data collection. With our wireless solutions, you can also collect and transfer data from challenging destinations. With this information you will be able to optimise processes, hardware operation, or even installation times. We are an experienced designer e.g. in marine industry applications.
Ask for an offer
Ask for additional info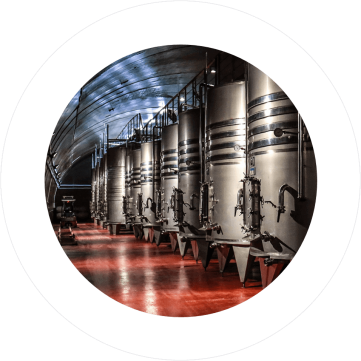 Technology helps to optimise applications
Challenging operating environments typically have some special features, which is why extensive data has not been collected from there in the past. Challenges can include e.g. poor reception of wireless signals, sensor selection, installations, or many other aspects.
We have implemented well-functioning solutions for a wide range of industrial applications. Wireless communication, for example, is possible through fire doors or thick wall structures.

6+ wireless technology options

Sensors selected by a specialist team

Solution tailored to suit the application
Cost-effective data collection
Wireless IoT devices enable cost-effective data collection even in challenging environments. Wireless installation is quick and easy, even for temporary measurement sites.
Wireless technologies have evolved significantly in recent years and the options today are diverse, which has enabled us to complete many successful projects with our customers.
Read more about wireless communication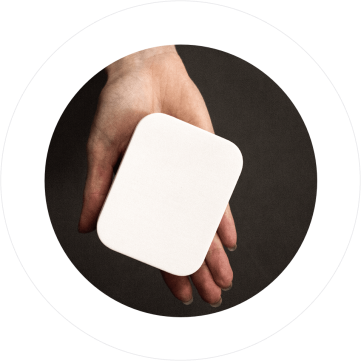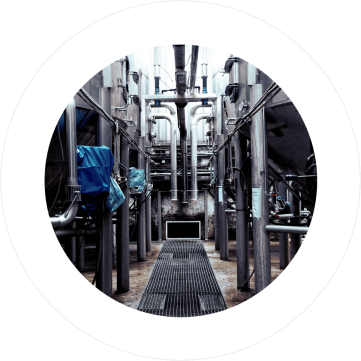 Solutions not found from anywhere else
We are a completely independent technology operator. In practice, this means that we always choose the most suitable radio technology for the application to ensure the best reception. We can also use several technologies in parallel, enabling a truly versatile use of the equipment in varying conditions and installation locations.
Read more about cloud services
Collect data, manage with knowledge
Save on installation and operating costs, or even anticipate maintenance needs by collecting data. Analyse the functioning of your process and pinpoint problem areas.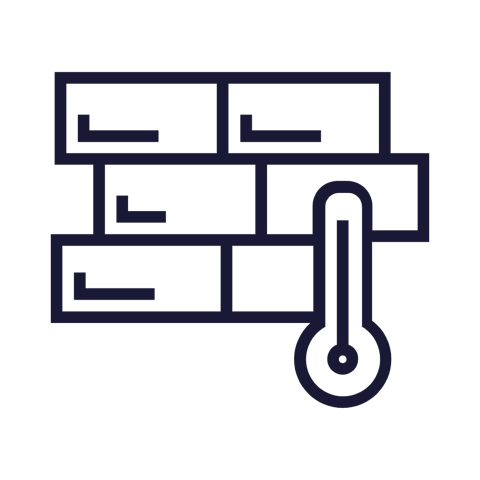 Data-based optimisation
Collect measurement data from the target and optimise the functioning of your process using the information you receive. Save in power and power consumption, adjust temperature or revolutions to be optimal.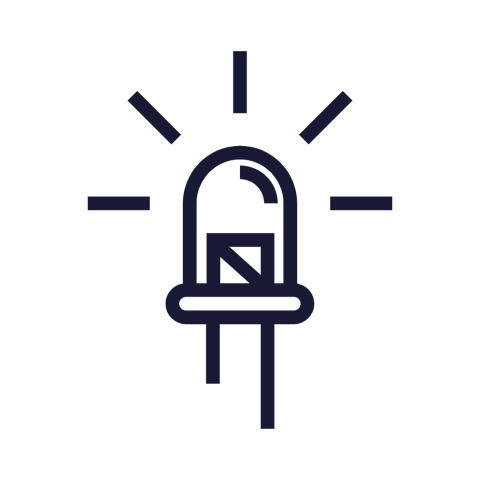 Automatic alarms
Remote monitoring allows alarms for selected people in problem situations. React quickly to changes and minimise indirect effects.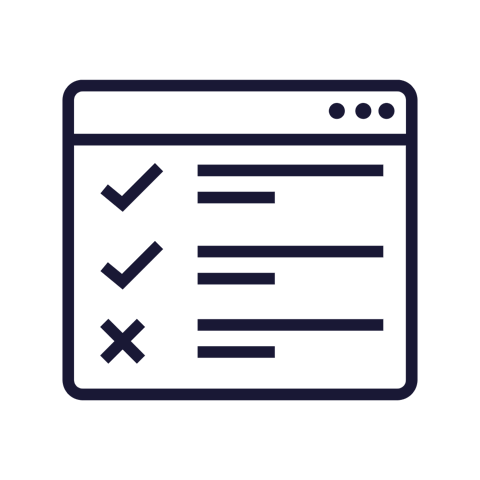 Reports automatically archived
Collect and archive data reliably in one place, from where it also is always available remotely when needed. In addition to measuring data, also save observations, comments and entries, e.g. for reasons of alarms.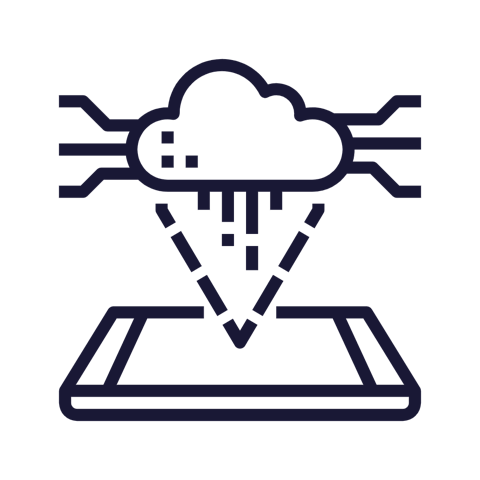 Efficient scalability
Wireless IoT devices enable efficient system scalability and transferability. Position the devices where you want them, change locations as needed, and monitor everything through one system.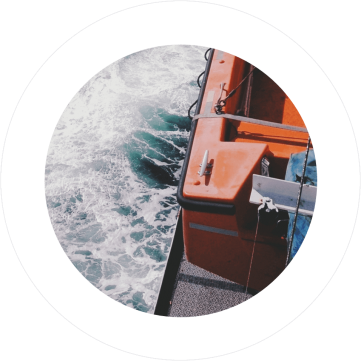 Maritime industry benefits from wireless opportunities
The ship environment has traditionally been a major challenge for wireless devices. With current wireless technology solutions, we have achieved excellent coverage, for example in the internal communication of ocean-going vessels. The benefits of wirelessness are undeniable in terms of savings in installation costs and data optimisations.