Construction
We make construction condition monitoring easier, so that builders can focus on delivering quality work on time and within budget. This helps provide and maintain clean indoor air and safe housing for decades.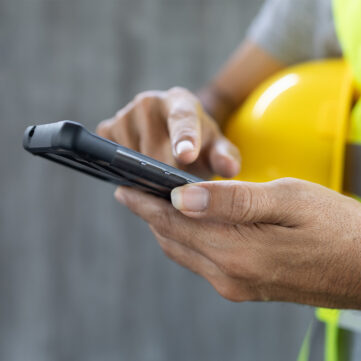 NSnappy® – a construction sector lifecycle solution platform for IoT measuring devices
For the construction and environment customer segment, we offer various intelligent wireless measurement solutions for buildings and environmental conditions throughout their life cycle, for example for various indoor air or surface temperature measuring devices.
By automating condition monitoring, we reduce manual measurement and increase the safety of construction, housing and the environment one measurement at a time.
Ready made solutions
From our ready-made device selection, you can find reliable, durable, and user-friendly wireless measurement solutions for improved measurement in critical conditions and quality control.
We design and manufacture all products in our own electronics factory in Nokia.
The maximum benefit of our IoT measurement devices is achieved when they are connected to a digital services platform, such as NSnappy® or Ovaport®.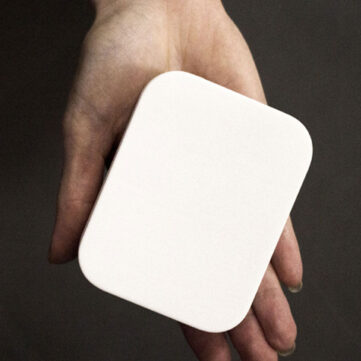 Digital and wireless solutions for construction
With wireless IoT measurement devices, you can digitize and automate the collection and storage of measurement data in systems. Using the NSnappy® platform service, you can monitor and report changes in the conditions of monitoring points. The technology-independent NSnappy® can also be integrated into other systems.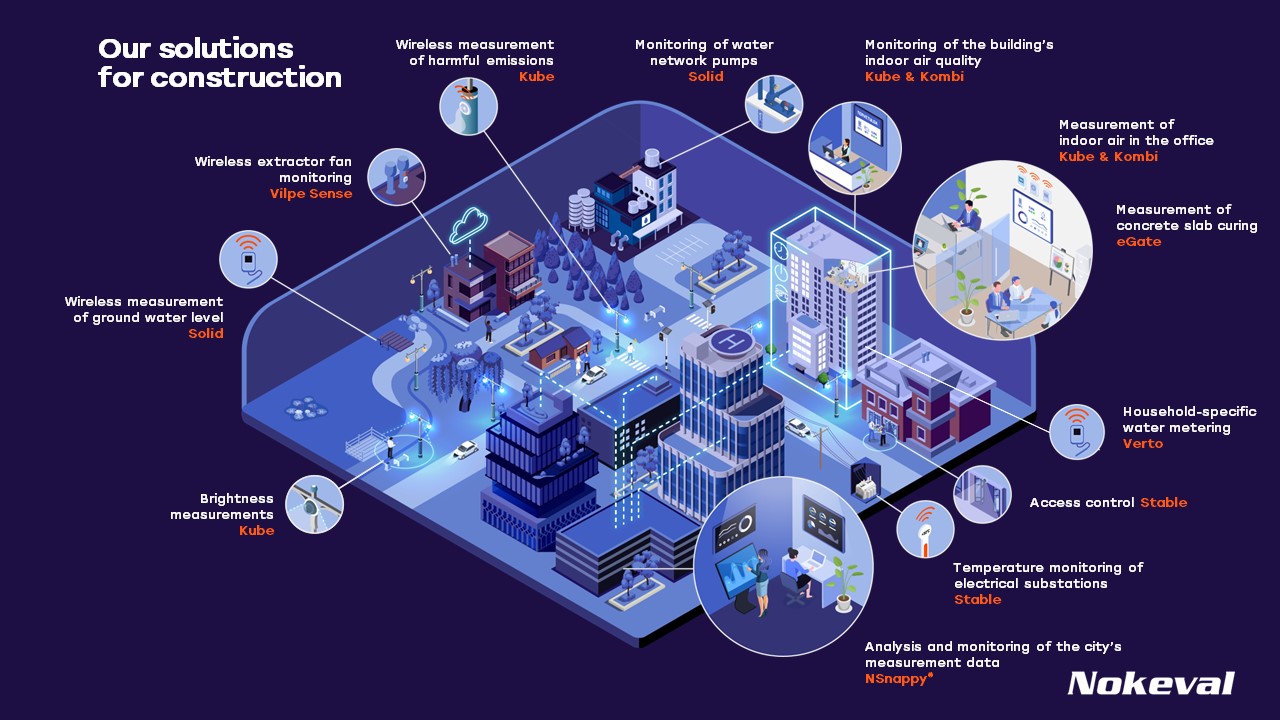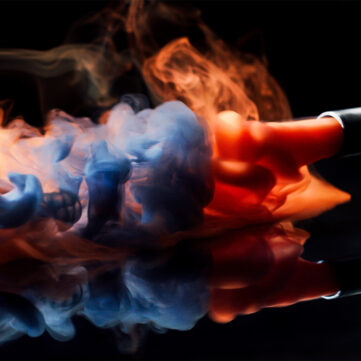 Product Development Services
When there is no solution in our selection that suits your needs, we will implement a solution that perfectly fits your needs.
Our product development always begins with conceptualization and requirement specification of the service or product. We want to ensure that the developed product serves your business in the best possible way, stands the test of time, and delivers the right kind of value to your end customers as well. Our special expertise lies in device development for wireless systems in challenging industrial environments.
We are involved in building healthy and sustainable housing and environments.
Monitoring Concrete Drying
We developed a complete solution for the concrete construction needs of the construction industry with eGate. This solution allows for the measurement of both the hardening and drying of concrete. Our measuring devices are the most accurate on the market and approved measurement methods in Finland according to RT-cards (product information cards), as well as compliant with the ASTM standard in the USA. The eGate measuring device family is designed for 24-7 online monitoring in demanding conditions on construction sites and in existing buildings.
eGate has exclusive rights to apply the developed devices in the concrete industry. Learn more on eGate's website.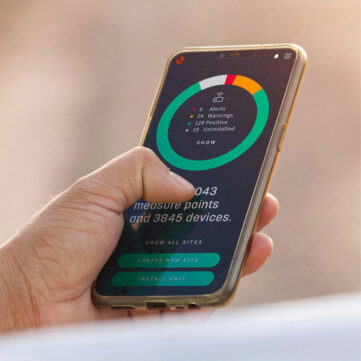 Explore the solutions we have implemented for our customers!
Are you looking for an IoT solution?
If you need help choosing a ready-made solution or would like to discuss a solution tailored to your needs, we are happy to assist!
Ask for an offer!
Contact Us!