Gasum monitors the conditions of its calibration laboratory wirelessly
Gasum is a Finnish gas expert whose main goal is to develop the Nordic gas ecosystem with determination and responsibility. Gasum aims to promote the development of a clean and carbon-neutral movement of people and goods on land and at sea. The operation is based on importing natural gas to Finland and promoting the circular economy through waste treatment and biogas production. In addition, Gasum produces recycled nutrients in Finland and Sweden.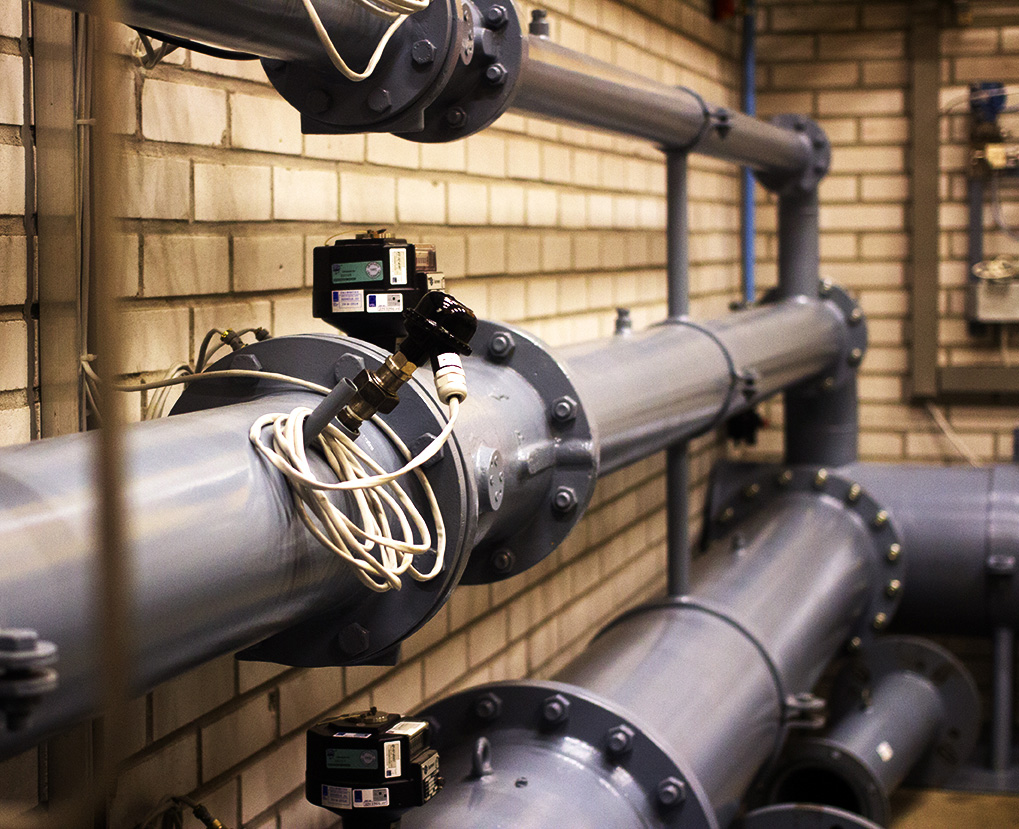 In order to measure the amount of gas moving in Gasum's ever-expanding gas network, first-class flow meters are needed to ensure unambiguous readings. These meters are calibrated in Gasum's own accredited laboratory at the Kouvola office. Calibration is performed under well-defined conditions to minimise margins of error. These conditions are monitored with Nokeval wireless transmitters that measure air temperature, humidity and pressure. The readings are sent to the monitoring system both as individual measurement points and as a summary to facilitate comparison.
"Monitoring allows the effects of outdoor temperature to be taken into account in the calibration."
Gasum also monitors the dew point, which is automatically calculated by the calculation formula added to the Ovaport monitoring program. Thanks to wireless monitoring, the amount of manual work has been minimised and important condition monitoring reports are always readily available in a structured format.
Gasum Tekniikka Oy, Flow Laboratory is a calibration laboratory K051 accredited by the FINAS Accreditation Service, accreditation requirement EN ISO/IEC 17025. The competence range of the flow laboratory includes the calibration of turbine and rotary piston meters in the measuring range of 1 m3/h – 10 000 m3/h. Other calibration or maintenance activities performed by the flow laboratory are not accredited.