Smarter Solutions for Monitoring of Conditions
We design, manufacture and sell smart measuring devices and their cloud service systems to enhance our customers' self-monitoring and condition monitoring processes.
Explore solutions!
Contact us!
Commercial Kitchens
For our customers in the foodservice & hygiene segment, we provide various cloud-based platform services, e.g. digitalisation of self-monitoring and management of professional kitchens and streamlining of work processes.
In addition, we provide hygiene solutions as well as a responsibly produced product concept for preparing, storing and transporting meals both food and customer safe and cost-effectively.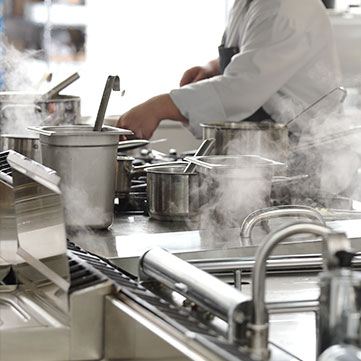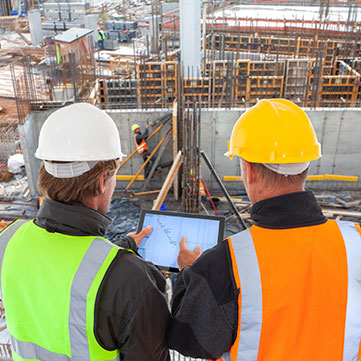 Construction
For our customers in the construction and environment segment, we provide wireless solutions for measuring the conditions of the environment and buildings throughout their life cycle.
Smart Industry
For industrial needs and demanding conditions and operating environments, we offer ready-made device solutions for processes, quality control and wireless data transmission and remote monitoring.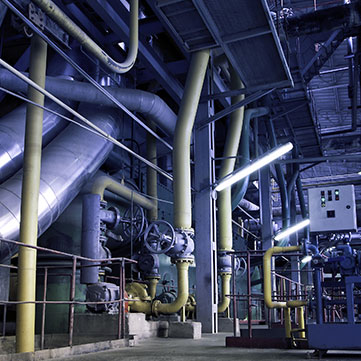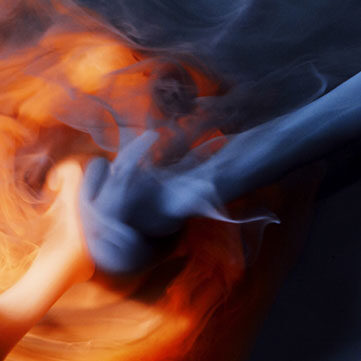 Product Development Services
When there is no solution in our selection that suits your needs, we will implement a solution that perfectly fits your needs.
Our product development is completely domestic, which guarantees agile service during both design and manufacturing.
In addition we provide a flexible, customizable and technology-independent cloud service platform for IoT solutions and data collection for all operating environments.
Finding solutions is our passion

700+ Customers

500+ Product models

50+ Industries

40+ Experience of solution development