NSnappy® Integration Platform
NSnappy® is a flexible, customizable and technology-independent cloud platform for IoT solutions in any operating environment.
We specifically developed NSnappy® as a generic cloud service platform that can be easily customized for various operational environments and customer-specific needs. NSnappy® is an excellent solution, for instance, in situations where you want to proceed quickly and cost-effectively.
An easy, fast, and cost-effective way to implement a cloud service solution
Save time
Thanks to a ready-made cloud service platform, you don't need to build your own platform. This allows you to bring your IoT solution to market faster.
Competitive advantage
Utilize our expertise in wireless IoT measurement devices and related cloud service platforms.
Save on costs
Achieve results quickly and avoid high development costs by utilizing a ready-made integration platform for IoT devices and systems.
Managed development process and smooth deployment
Device development, software development, testing, and production under one roof ensure an agile and controlled development process and a smooth deployment.
What is NSnappy® used for?
The NSnappy® platform is used for monitoring and managing critical conditions and guiding operations. NSnappy® directs the timely execution of routine tasks such as quality control or maintenance work. It enables tasks like self-monitoring and process control.
What does NSnappy® do?
NSnappy® wirelessly collects measurement data from devices and automatically stores it in the system. Additionally, tasks can be created and reminders set within the service. The service analyzes measurement data, monitors task execution, and reports and visualizes results. Real-time information about deviations is provided through alerts and warnings. Manual entries and document storage can also be performed within the service. Furthermore, the service improves information flow. With this service, you can take care of critical condition monitoring for all your locations on a single platform. This browser-based service is accessible on both mobile and PC devices.
NSnappy® is designed for customization to various operational environments and specific customer needs. It can integrate various IoT devices and third-party services such as e-commerce, order processing, delivery, and billing systems. NSnappy® can also be tailored to create a branded version for each customer.
What problems does NSnappy® solve?
NSnappy® enables data-driven management. The service automates and enhances process monitoring, ensuring high-quality and safe operations and products, one measurement at a time.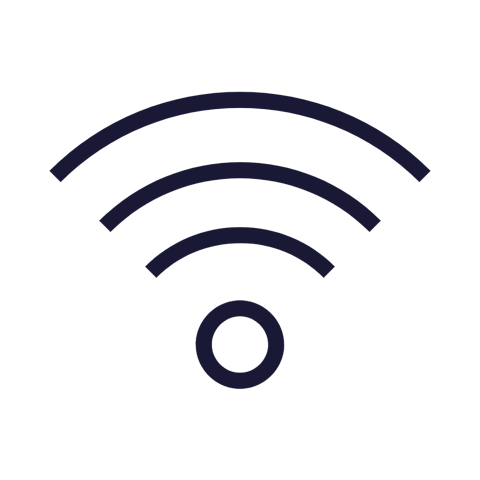 Integration platform for IoT solutions and various services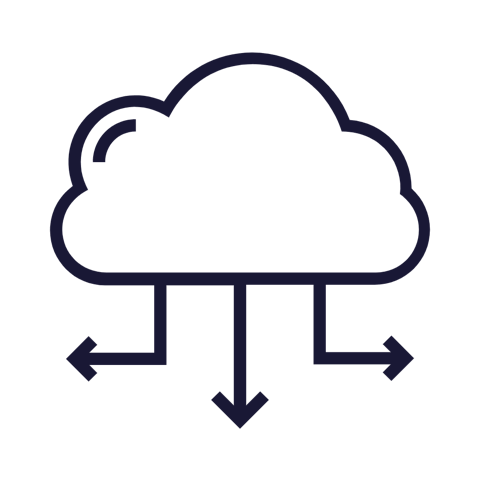 A flexibly customizable ready-made cloud service platform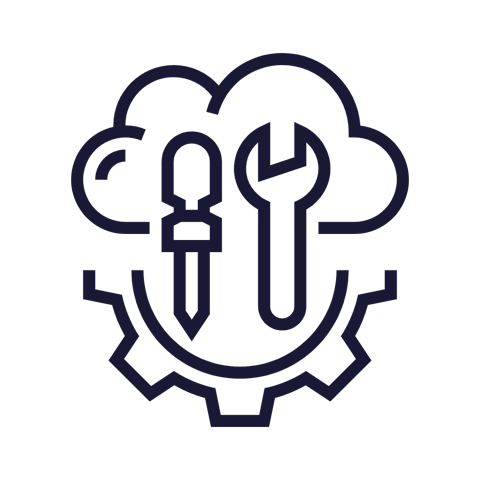 Customizable for all operational environments and different industries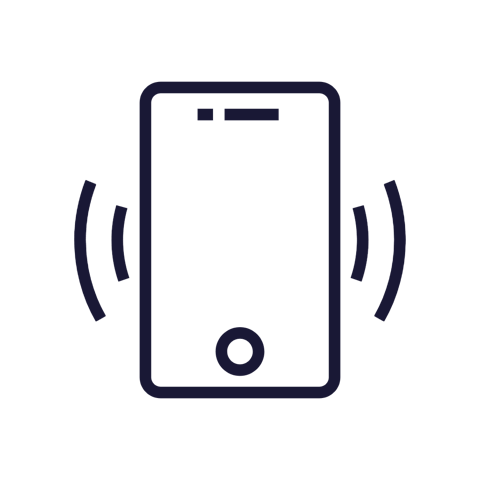 Works on tablets, computers, and smartphones
Benefits of NSnappy® Service
A flexibly customizable ready-made cloud service and integration platform
A quick and easy way to implement cloud service solutions
Centralized task control and management
Automatic monitoring data collection and storage
Continuous and real-time monitoring helps optimize processes and enables rapid response to deviations
Efficient handling and documentation of deviations ensure quality and improve safety
Availability and discoverability of information in one system improve information flow
Location and status of branch offices on a world map
Location and status of monitoring points on floor plans
The scalable service package is easy to customize and expand according to your needs
Customizable Features of NSnappy® Service
Customizable homepage and 15 widgets
Flexibly customizable five levels of data hierarchy
Logical categories can be freely defined
Tasks
Schedule management
Notifications (alerts, warnings, deviations)
Information functions
Information display
Customizable report templates and scheduled report ordering
Ready-made HACCP reporting template
Automatic data collection from measurement devices or manual input
Data visualization (events and trend curves)
Device management (lifecycle, maps, locations)
Branch office management (lifecycle, maps, locations)
Site management system
Integration interfaces
NSnappy® is designed for customization to various operational environments and specific customer needs.
Technical Basics of NSnappy® Service
Browser-based NSnappy® works on tablets, computers, and smartphones
Data is stored in the cloud, allowing for scalability and ensuring strong data protection
Five levels of data hierarchy: Customer, Branch, Area, Monitoring Point, Location
Branch office management (lifecycle, floor plans, location on maps)
Functions (categories): e.g., reception inspection, inventory, food preparation, waste management, etc.
User rights can be flexibly defined for teams/roles
Interfaces: REST API (Application Programming Interface), Nokeval device registry, Single Sign-On (SSO)
Supports IoT devices compliant with various standards, such as LoRaWAN, including earlier Nokeval devices
Can be integrated with other systems, such as e-commerce, order processing, delivery, and billing systems
Device management. Device registry integrated with device manufacturing and deliveries
Available in 11 languages (EN, DE, FI, FR, SE, ES, NL, EE, LV, LT, BG)
In NSnappy®, we have condensed the knowledge and expertise we have accumulated over two decades in wireless IoT devices and cloud-based data collection platforms.
Are you interested? Contact us, and let's discuss what kind of solution would serve your needs!
Contact Us!