Support
Nokeval off-the-shelf device user manuals, software, drivers, calibration certificates and other much-needed things assembled in the same place. If a solution is not found on its own, let's find one together!
Contact us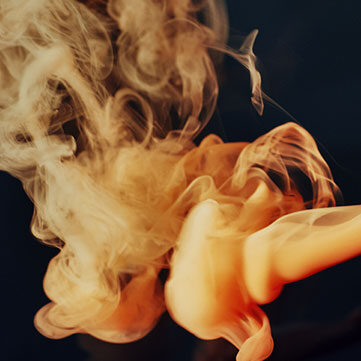 Customer service
We help our customers in all kinds of situations. Contact us and we will find a solution together.
Phone service is open at 8-11 and 12-16. Call, send an email or arrange a remote meeting with Teams. You can also leave a contact request using the form – we will contact you as soon as possible!
Check exceptional opening hours

+358 3 3424 810

support@nokeval.com
All you need for hardware support
Whether you need a user manual, programming products or even a calibration certificate, you will find everything you need on our website. Please also provide a product return form with the equipment sent for service so that we can connect the equipment to its owner.
With our NSure lifecycle services you enjoy continuous warranty for your IoT devices.
Learn more about NSure lifecycle services.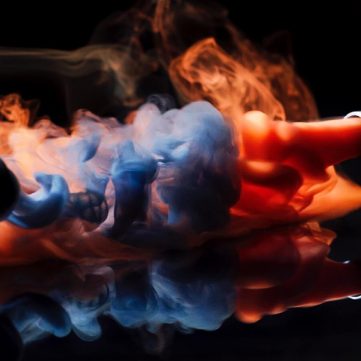 Equipment maintenance
Do you want to order a Nokeval product configuration, calibration or repair or return a product?
1. Send us a message to the address support at nokeval.com titled "Product return". Briefly describe the contents of the return in the message.
2. Download, fill out, and print the product return form.
3. Pack the products and include the product return form that you printed into the package.
4. Send the package to:
Asiakaspalautus 607251
Nokeval Oy
Rounionkatu 107
FI-37150 Nokia
We will contact you if we need more information concerning your return.
Would you like to give us feedback?
We gratefully welcome all kinds of feedback, whether it concerns our products, solutions, or services. Suggestions for improving our products are always welcome, as are ideas for new products. Please don't hesitate to tell us how we could better serve you.
Contact us or leave a contact request!