Industry
Industry can evolve with the Internet of Things in a whole new way. Cut down unnecessary expenses and streamline your process with reliable measurement data. Nokeval's industrial systems are designed and manufactured with special requirements in mind. The devices are designed to withstand heavy use and give accurate readings even in extreme conditions.
Ask for an offer
Ask for additional info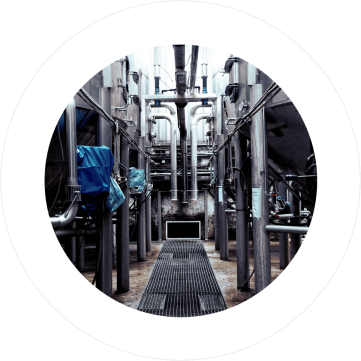 Teollinen esineiden internet tarjoaa säästöjä ja tuloksia
Kriittisten kohteiden mittaukset ja raportoinnin digitalisointi tarjoavat uudenlaisen mahdollisuuden optimointiin prosessin eri vaiheissa. Mittausdata tarjoaa toiminnasta uudenlaista tietoja, digitalisoitu seuranta reaaliaikaisen näkymän ja helpon arkistoitavuuden.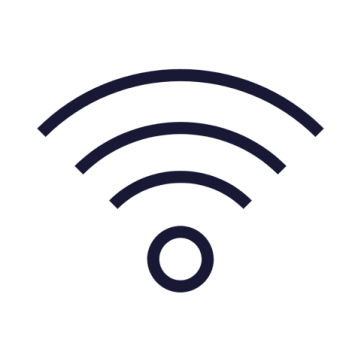 Langattomat asennukset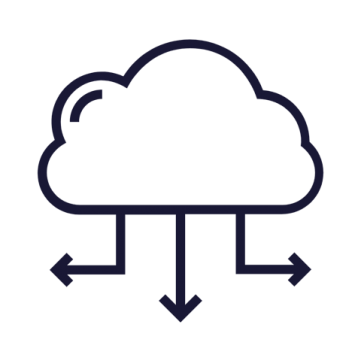 Data yhdessä paikassa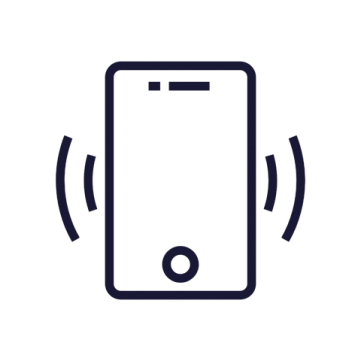 Tieto saatavilla reaaliajassa
Construction industry solutions
Monitoring of construction sites is also possible wirelessly outside urban areas. Measures air temperature, humidity, carbon dioxide or even VOC gases. Monitor the fine particle concentration of air. Monitor the humidity of concrete castings to avoid construction errors.
Explore the eGate customer story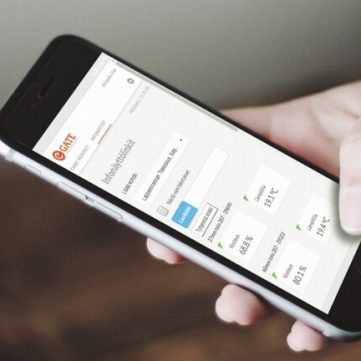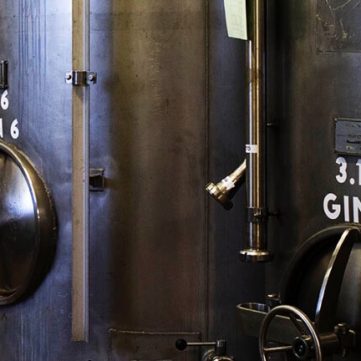 Measurements in challenging conditions
Precise sensors and finely tuned transmitting powers for challenging destinations. We monitor the air humidity in the cheese cellar as the readings approach 100 % relative humidity. The structures do not pose a problem for wirelessness, Kyrö Distillery's production facilities can be monitored despite the couple of metres of thick walls and fire doors.
Explore customer stories
Teollisuus on esineiden internetin suuri hyötyjä
IoT-ratkaisut ovat olleet näkyvimmin esillä kuluttajamarkkinoilla, mutta suurten hyötyjen saaja on teollisuus. Valtavat datamäärät ja laitemassat mahdollistavat uudenlaisen kustannustehokkuuden ja optimoinnin prosessin kaikkiin vaiheisiin.
Koneiden käytön seuranta
Seuraa koneiden toimintaa, käyttöastetta ja seisokkiaikoja. Optimoi käyttöajat ja reagoi nopeasti ongelmatilanteissa.
Tieto aina saatavilla
Kerää dataa eri kohteista samaan järjestelmään, vertaile tietoja keskenään ja mittaroi toimintaa perustuen luotettaviin tuloksiin. Automaattiset, tarkat mittaukset takaavat vertailukelpoisuuden.
Huolehdi tietoturvasta
Integroi järjestelmät haluamallasi tavalla, tai liitä uusia laitteita nykyiseen järjestelmääsi ilman lisäohjelmia. Tietoturvasta huolehditaan aina kohteen vaatimusten mukaisesti.
Digitalisoi paperit ja lomakkeet
Kerää aktiivisesti tietoa, jota pääset aidosti hyödyntämään. Säilytä raportit ja tulokset kätevästi digitaalisessa muodossa ilman pelkoa papereiden tuhoutumisesta tai niiden vaatiman turhan varastotilan ja etsimisen kustannuksia.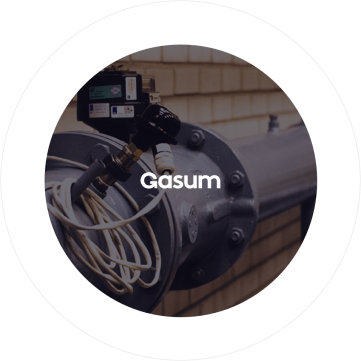 Gasum calibration laboratory under automatic monitoring
Gasum automatically monitors the conditions of its calibration laboratory around the clock. In this way, changes in the outdoor temperature can be taken into account in the calibration situation whenever necessary.
Read the entire story