Business environments
IoT solutions are useful in many different business environments. Wirelessness enables fast experimentation, customisation and flexible system structures in a whole new way. Different industries benefit from the potential of IoT in a number of ways.
Ask for an offer
Ask for additional info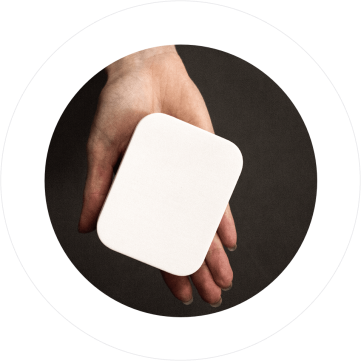 IoT solutions help to manage with knowledge
Typically, projects start with some conscious problem situation that needs improvement. The implementation is often that the process is digitised, either from paper folders to an automatic data collection and process control, or from a wired version to wireless devices.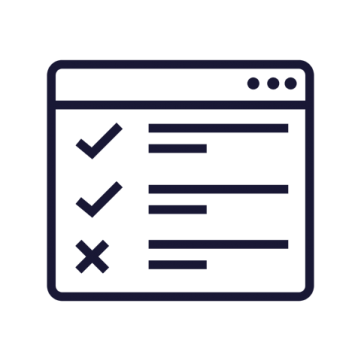 Automatic data collection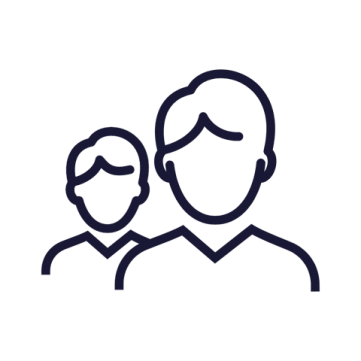 Data to all parties that need it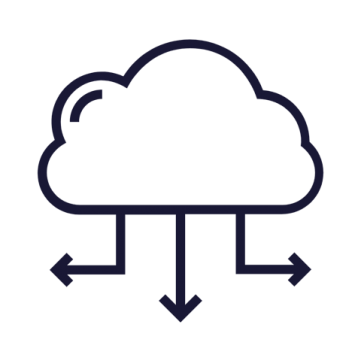 The results can be read from anywhere
Food industry as the pioneer of monitoring
The most versatile solutions have been developed for food industry monitoring. The requirements for accurate temperature monitoring set the exact framework and conditions for system operation. Solutions have been developed for this environment for both continuous automatic monitoring and point sample measurements. The importance of surface hygiene measurements is also constantly emphasised.
Explore the Vaissi customer story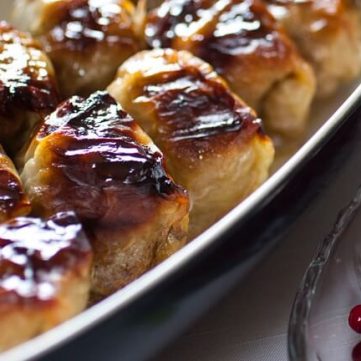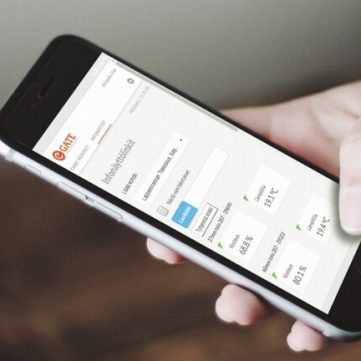 Environmental condition measurements of the construction industry
The environmental conditions are measured in a variety of ways in the construction industry. The data to be collected may be related to air quality and concentrations of various substances in it, drying of concrete castings or variations in outdoor temperature. The scale of measurements is always adjusted according to the location, from individual sensors to the simultaneous comprehensive monitoring of many construction sites.
Explore the eGate customer story
Environmental condition measurements of cities
The Internet of Things can also be used in the public sector. The urban environment offers a wide range of measurement targets, the monitoring of which provides valuable additional information on the state and functioning of the environment. Data is collected in cities on e.g. air quality, water quality and quantity, traffic volumes, noise levels and lighting.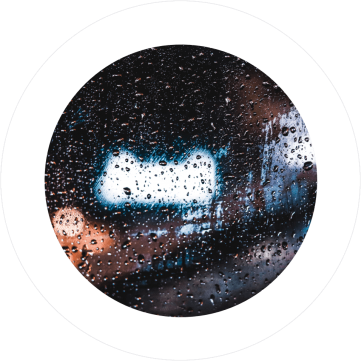 Sopivia järjestelmiä kaikkiin olosuhteisiin
Paras ratkaisu riippuu liiketoiminnasta ja ympäristöstä. Eri toimialoilla on omat tarpeensa ja vaatimuksensa, mitkä huomioimme aina kehitysprosessissamme. Suunnittelemme laitteet aina teollisuuden vaatimukset edellä, jotta ne kestävät varmasti käyttöä ja toimivat halutulla tavalla.
Mukautettu järjestelmä
Yksi ja sama ratkaisu ei palvele kaikkia. Siksi rakennamme räätälöityjä ratkaisuja valmislaitteidemme ja pilvipalvelumme pohjalta. Valmiiden tuotteiden lisäksi suunnittelemme ja valmistamme myös asiakkaillemme yksinoikeudella kehitettäviä laitteita ja järjestelmiä.
Teollisuuteen kehitetty
IIoT eli Industrial Internet of Things on erityisesti teollisuuden tarpeet huomioiden kehitettyä esineiden internetiä. Kuluttajatuotteet eivät kestä teollisessa käytössä, siksi suunnittelemme ja kehitämme laitteet aina kulutuksen ja ympäristön vaatimukset huomioiden.
Integroidu mihin haluat
Laitteet ja palvelut ovat käytettävissä sekä itsenäisesti että yhdessä jo olemassa olevien järjestelmien kanssa. Huolehdimme aina tietoturvasta, datan siirron suojaamisesta ja luotettavista yhteyksistä järjestelmien välillä.
Tieto sitä tarvitseville
Jaa kerätty tieto helposti kaikkien sitä tarvitsevien kanssa. Pääset käsiksi raportteihin mistä tahansa, ja voit palata tiettyyn päivään aina tarvittaessa myös jälkikäteen.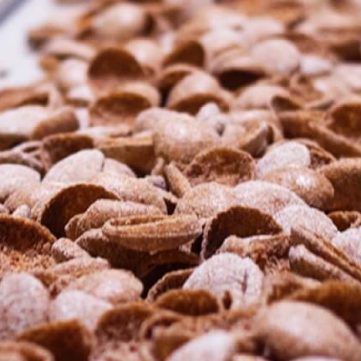 The Linkosuo Bakery manages its production with data
The Linkosuo Bakery utilises a customised IoT solution for monitoring and optimising its production. The wireless data collection system provides valuable information in real time, making it easier to locate problems and improve the process immediately.
Read the entire story