Product development
Nokeval's product development provides hardware and software development from project definition to final product manufacturing. Our experts will help you find the best solutions for all your needs. We are an independent technology player, which means that our product development always chooses the most suitable wireless communication method for each destination.
Ask for an offer
Ask for additional info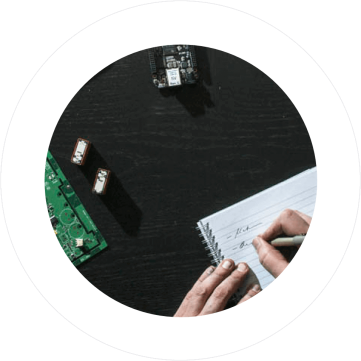 Product development is an agile choice
The goal of a product development project may be to build a completely new device or service, or to modify an existing product. Our product development service also redesigns the equipment of our current range to suit new uses.
Our product development is completely domestic, which guarantees agile service during both design and manufacturing stages.

500+ manufactured equipment models

40+ years of equipment design

15+ years of wireless systems
Your partner in challenging operating environments
Our product development services provide solutions from the development of basic industrial processes all the way to challenging measurement operations. In a product development project the measurement field and wireless data transmission experts combine their forces into truly functional solutions. Product development projects are carried out in stages to ensure the best possible result. You will be able to participate in the product development stages and actively contribute to the implementation of the product development project.
Solutions for challenging operating environments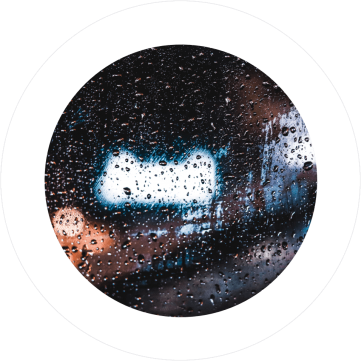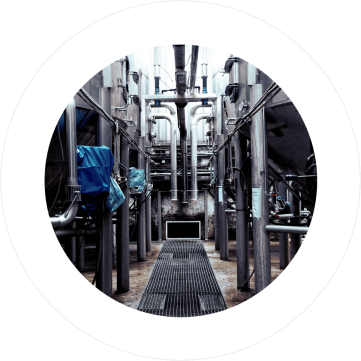 Product development services for industrial measurement needs
Versatile long-term experience in product development projects for various industries guarantees the best end result even in more challenging applications. The solutions of our product development projects can be implemented both wirelessly and wired. Our product development service designs solutions from complete systems to individual add-ons.
Product development services for industrial solutions
Improving business efficiency through measurement
Streamline your processes and achieve savings with the help of our product development services. Domestic long-term engineering, from equipment to total solution implementation. The payback time of our product development project is usually really fast, which helps to achieve results already in the short term.
The benefits of product development for various environments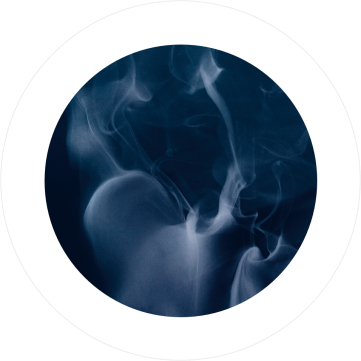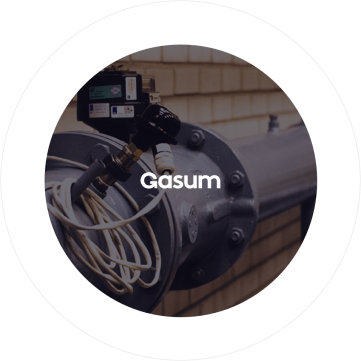 Gasum monitors the conditions of its calibration laboratory wirelessly
Through wireless temperature and humidity monitoring developed by our product development services, Gasum ensures that the operation of the calibration laboratory is not affected by changes in environmental conditions.
The system includes e.g.
calibration in changing conditions
up-to-date information on changes in the environment
up-to-date calibration of the monitoring equipment
Read the entire story