Commercial Kitchens
For professional kitchens, restaurants and the food industry, we provide various cloud-based platform services as well as ecological and responsible foodservice and hygiene solutions.
It's finally here!
The next-generation digital self-monitoring service NSnappy® makes food and customer safety management easier and more digital than ever before.
Explore NSnappy®
Digital platform services for commercial kitchens
For customers in the foodservice sector, we have been developing various cloud-based platform services for years to monitor various objects, devices and facilities. The measurement targets are determined from the e.g. self-monitoring plan and from the measures to ensure good hygiene and customer safety.
The new NSnappy® is already a second-generation digital service that automates the self-monitoring routines of professional kitchens and facilitates operations management. The NSnappy® frees up time in the kitchen, increases food and customer safety, and yields savings. Learn more about the new NSnappy® self-monitoring service!
The OVA Service is a first-generation digital service platform for professional kitchens that allows you to digitalize and automate your self-monitoring plan (HACCP) and various documents. Read more about OVA Service!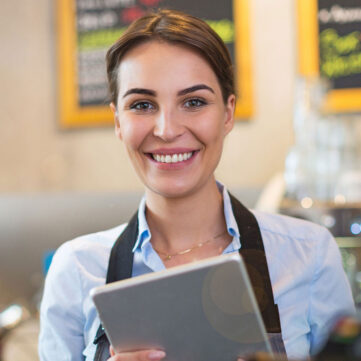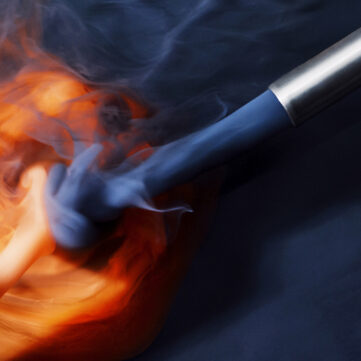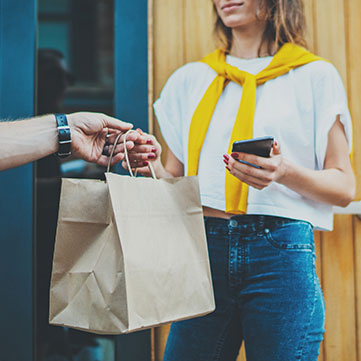 Responsibly produced product concept for professional kitchens
We offer foodservice operators and the food industry a hygiene solution and a responsibly produced product concept in accordance with the SUP Directive. With these products, you can prepare, store and transport meals both food and customer safe and cost-effectively.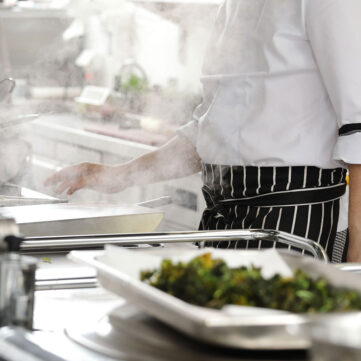 Ecological hygiene solutions
In addition, we offer an ecological and responsibly produced hygiene solution for the needs of professional kitchens, restaurants and the food industry.