Nokeval's new digital self-monitoring service saves professional kitchens thousands of euros a year – it also eases the plight of the restaurant sector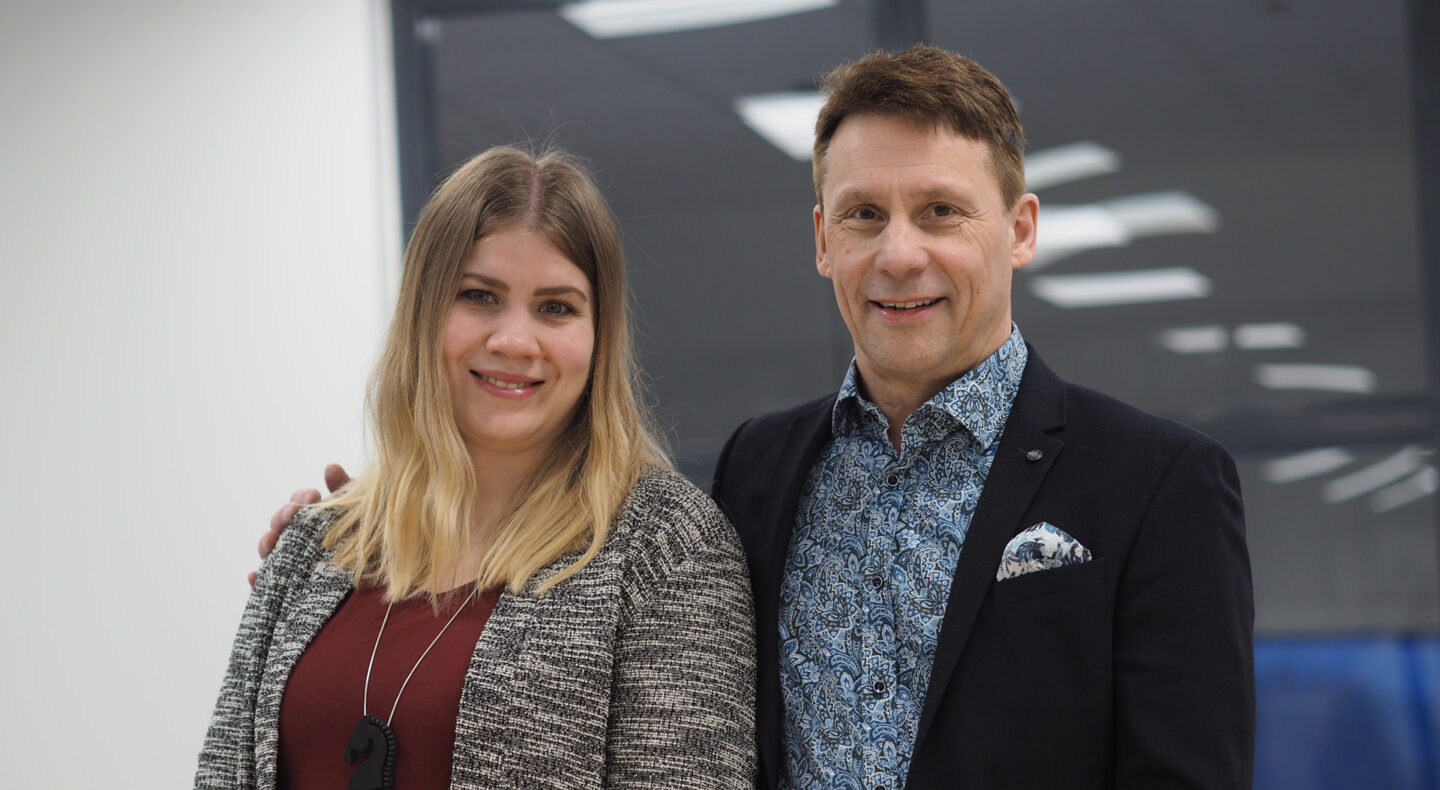 Technology and electronics company Nokeval Oy is launching a unique digital service that automates the self-monitoring routines of professional kitchens and facilitates operations management. The NSnappy® frees up time in the kitchen, increases food and customer safety, and yields savings. The investment is significant for Nokeval and expected to ease the difficult situation in the restaurant sector devastated by the coronavirus pandemic.
Nokeval's newly-launched NSnappy® is a tool aimed at professional kitchens that automates, digitalizes and streamlines manual and time-consuming self-monitoring tasks that usually take up a lot of time. For example, NSnappy® helps monitor temperatures, sufficient hygiene levels and food wastage.
"When mandatory self-monitoring tasks become clear and automated routines that no one needs to remember to do, employees have more time for food preparation and customer service. NSnappy® facilitates the day-to-day efforts of professional kitchens significantly. This is version 2.0 of the solutions that have been available on the market thus far," says Nokeval's Customer Success Manager Juuli Vieri.
The automation of self-monitoring reduces the energy consumption and maintenance costs of equipment and extends their service lives, for example. NSnappy® saves up to 30 minutes a day in time used on traditional manual record entry.
Depending on the measures involved and the size of the restaurant, the cost savings gained range from 3,000–5,000 euros a year.
Millions invested each year
For the Nokia-based Nokeval, the NSnappy® service is a significant investment and one of the company's largest projects ever. So far, Nokeval has invested more than two million euros on the service. Going forward, the company will be investing seven figures in the development of NSnappy® products and services.
"NSnappy® is the result of 20 years of development, and it serves to boost the value of the entire company. Expectations are very high. The service was developed to divorce self-monitoring and operations management from binders and paper notes on refrigerator doors. NSnappy® is like a tireless co-worker who genuinely makes everyone's work easier and saves actual time," says one of the developers of the original idea, Nokeval's Director of Business Operations Markku Lukkari.
In Finland, digital self-monitoring solutions are currently only used by 10–15% of roughly 20,000 professional kitchens. The majority of them still conduct the statutory self-monitoring manually using pen and paper. The real-time task views and scorecard included in the NSnappy® service optimize the operations of professional kitchens toward increased responsibility and efficiency, yielding significant savings in time and costs. Nokeval also hopes that NSnappy® will ease the difficult situation in the ailing restaurant sector.
"During the coronavirus pandemic, the restaurant sector has been challenged by a labor shortage, among other difficulties. We want the service to lighten the work load and improve the orientation of new employees," Vieri says.
More information for the media:
Markku Lukkari
Director of Business Operations, Nokeval Oy
+358 (0)500 682 605
markku.lukkari@nokeval.com
Juuli Vieri
Customer Success Manager, Nokeval Oy
+358 (0)50 598 2933
juuli.vieri@nokeval.com
Nokeval Oy is a company established in 1980 that develops and manufactures IoT measuring devices and cloud services for monitoring them. The equipment range boasts more than 500 different products. Measurement solutions developed by Nokeval are utilized widely in various fields of industry in Finland and abroad. Nokeval employs roughly 40 people and operates in Nokia in the Pirkanmaa region.