We opened a new office in Helsinki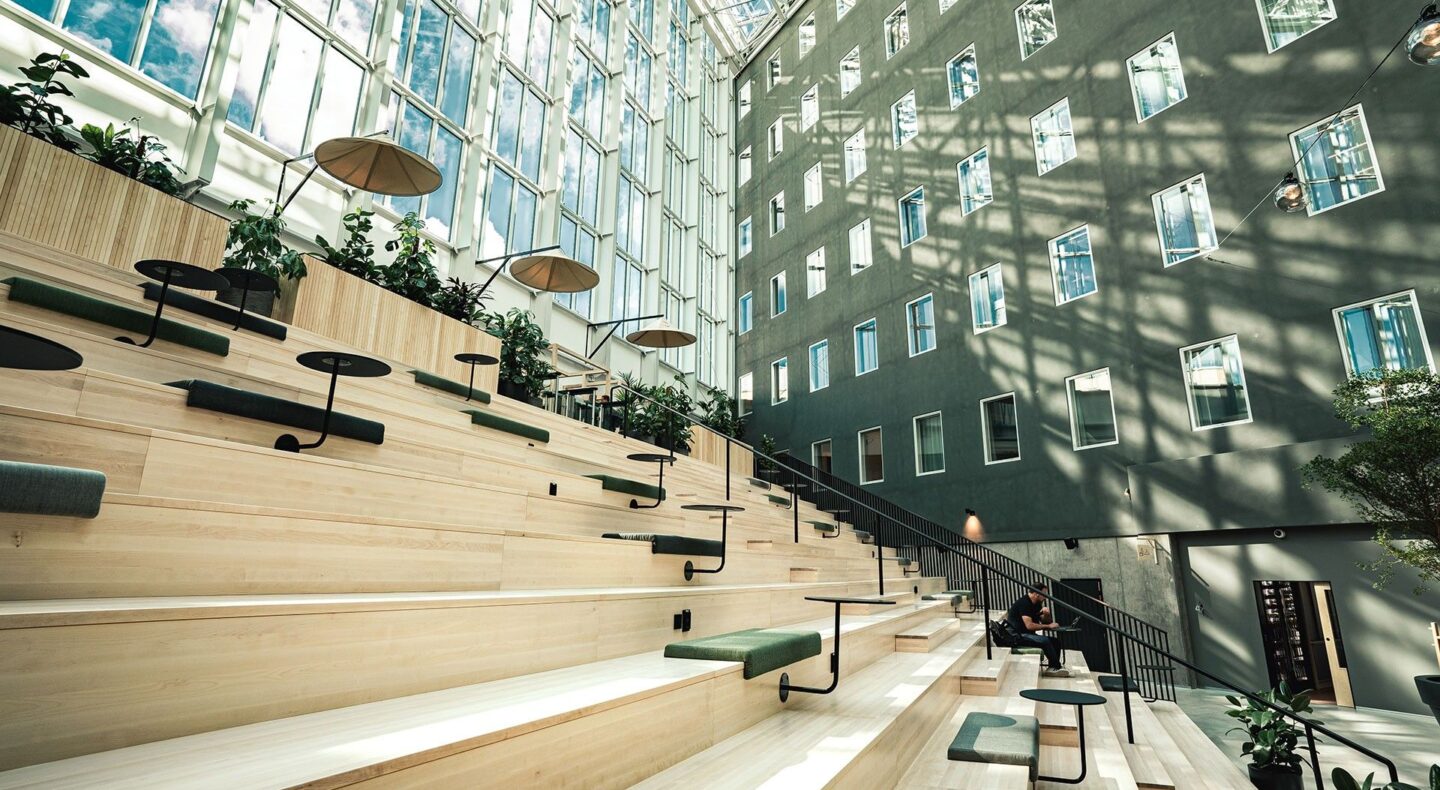 Our new office in Helsinki is open! We warmly welcome you to meet us face to face at our bright and versatile premises at VALO Hotel & Work Helsinki. In the future, our customer service will also operate in the new premises, ready to serve our customers in different parts of Finland faster and more comprehensively than ever. Our head office in Nokia will continue to operate as before.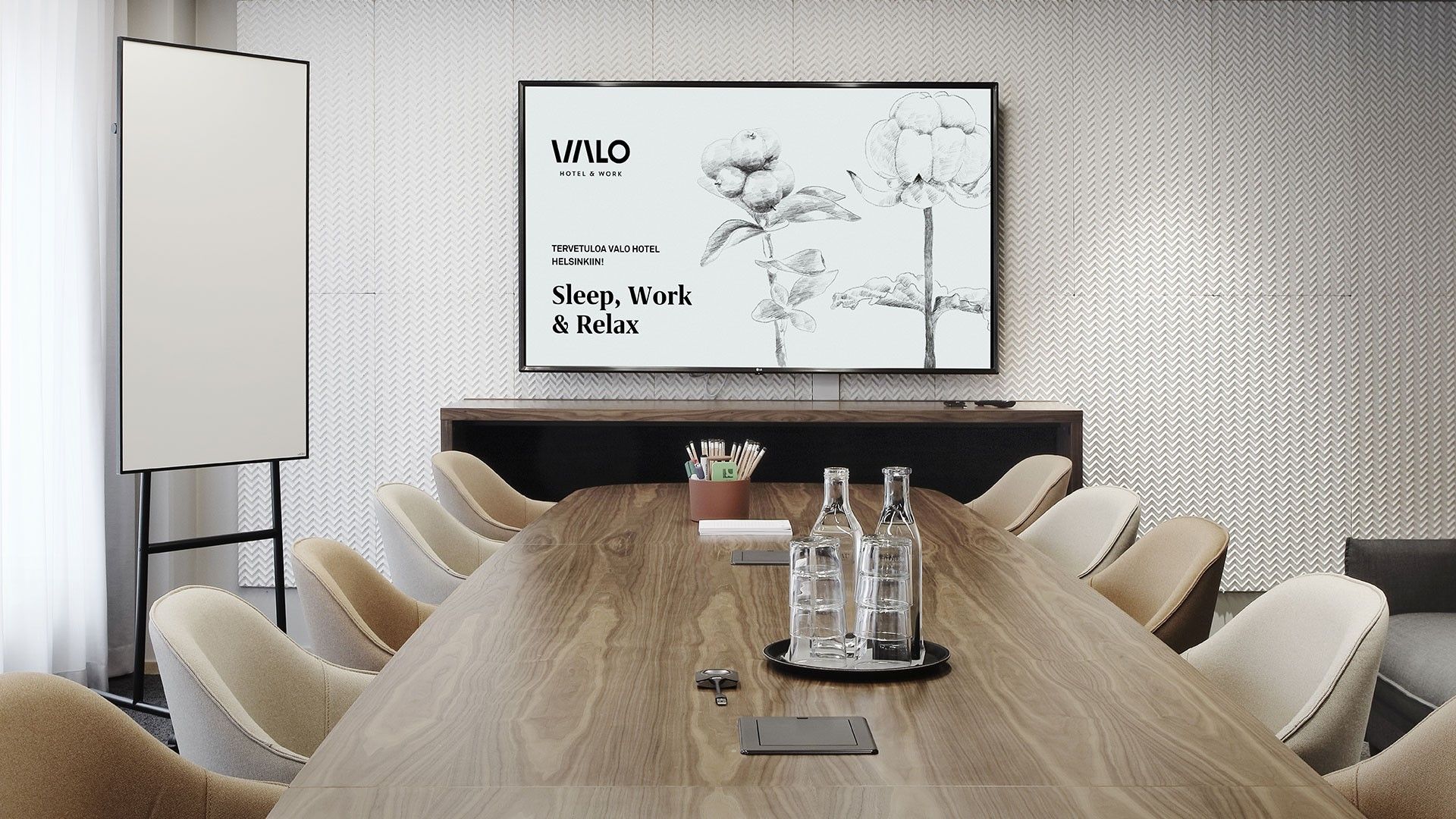 "With the new office, we are strengthening our foothold in the Helsinki metropolitan area. We are closer to our customers than ever before, and with our customer service on the premises, we are able to serve our customers efficiently throughout Finland."

Jori Lukkari, Sales Director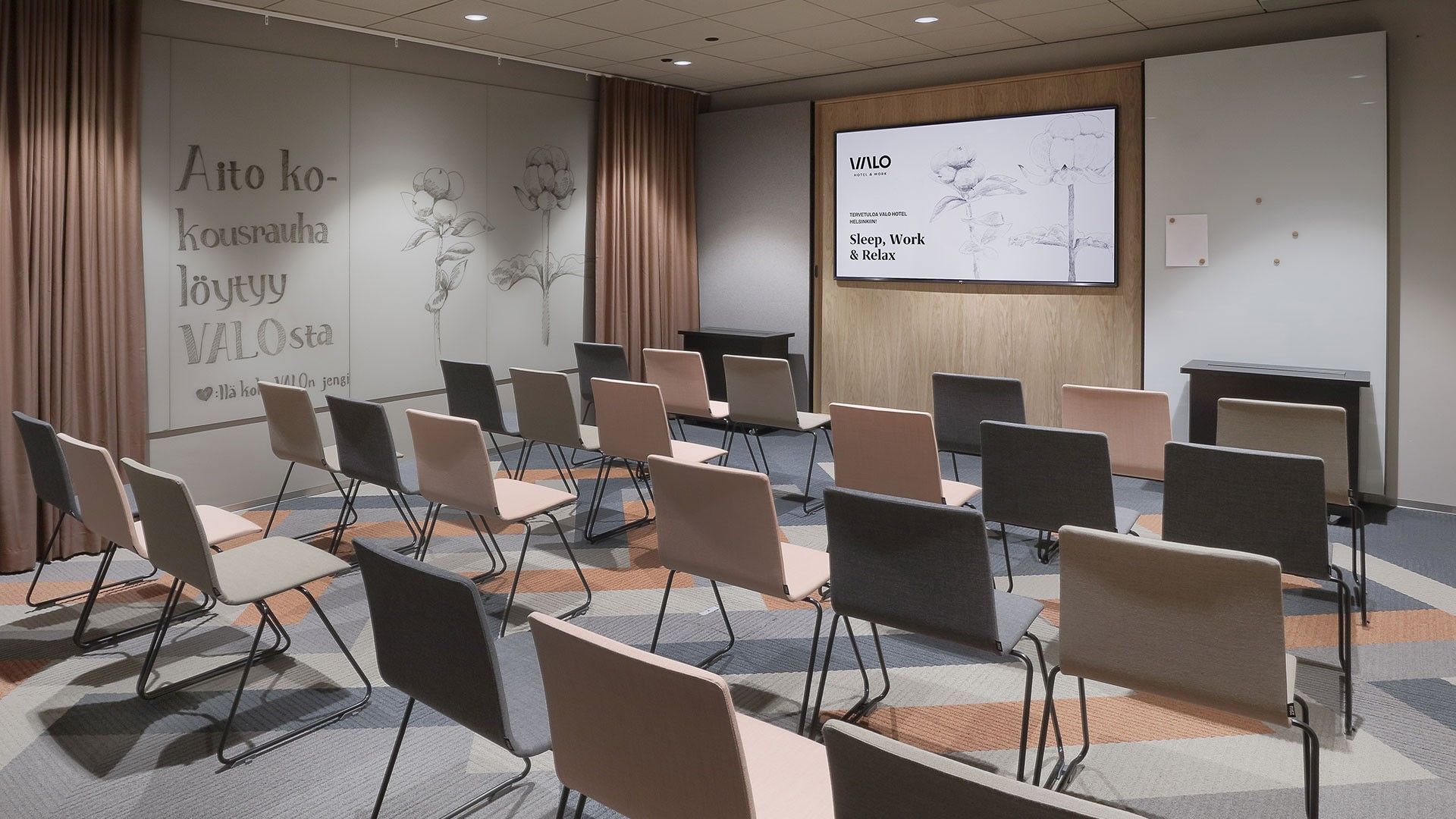 We are easy to reach by both public transport and car. The parking garage is conveniently located on the basement floor of VALO, and in addition to various work spaces, the building also houses a hotel, restaurant, lounge bar and wellness area.
See you at VALO Work Helsinki on Mannerheimintie!
Nokeval's ownership was restructured and diversified in June 2021, with new investors investing millions in the company. The opening of the new office is part of our strategy for strong growth. Read more about our growth targets.