Nokeval and Caverion partner up to develop digital condition monitoring solutions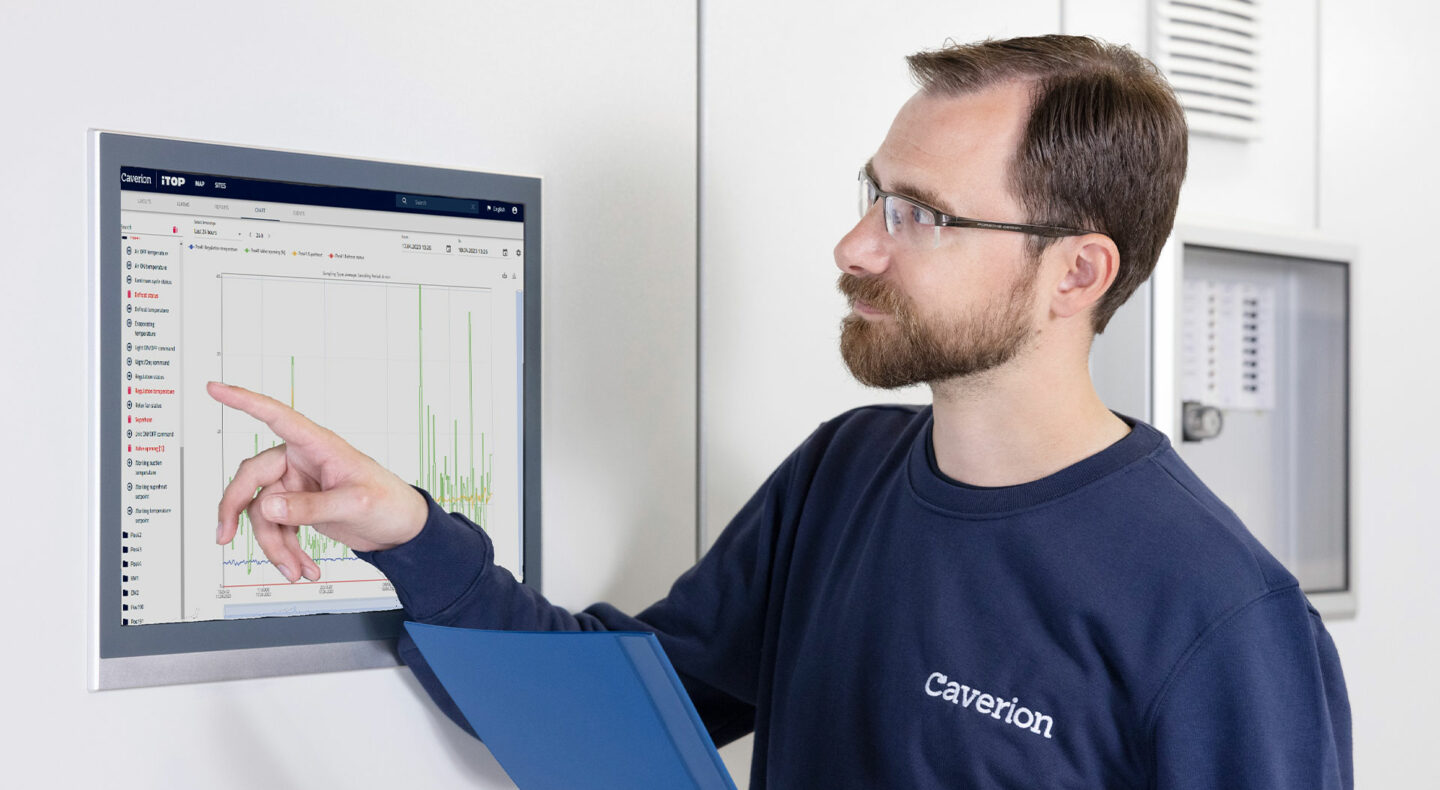 Nokeval, a developer and manufacturer of smart IoT measuring equipment and digital services, is launching a collaboration with Caverion, an expert in smart and sustainable built environments. 
Nokeval's wireless measuring devices diversify Caverion's digital iTOP condition monitoring services
Caverion's iTOP refrigeration automation is a set of technology and services that combines business-critical refrigeration systems with a smart control system and that can be scaled to the needs of the application. Thanks to the learning overall control, the system can be used to optimize energy consumption and improve the performance of refrigeration systems.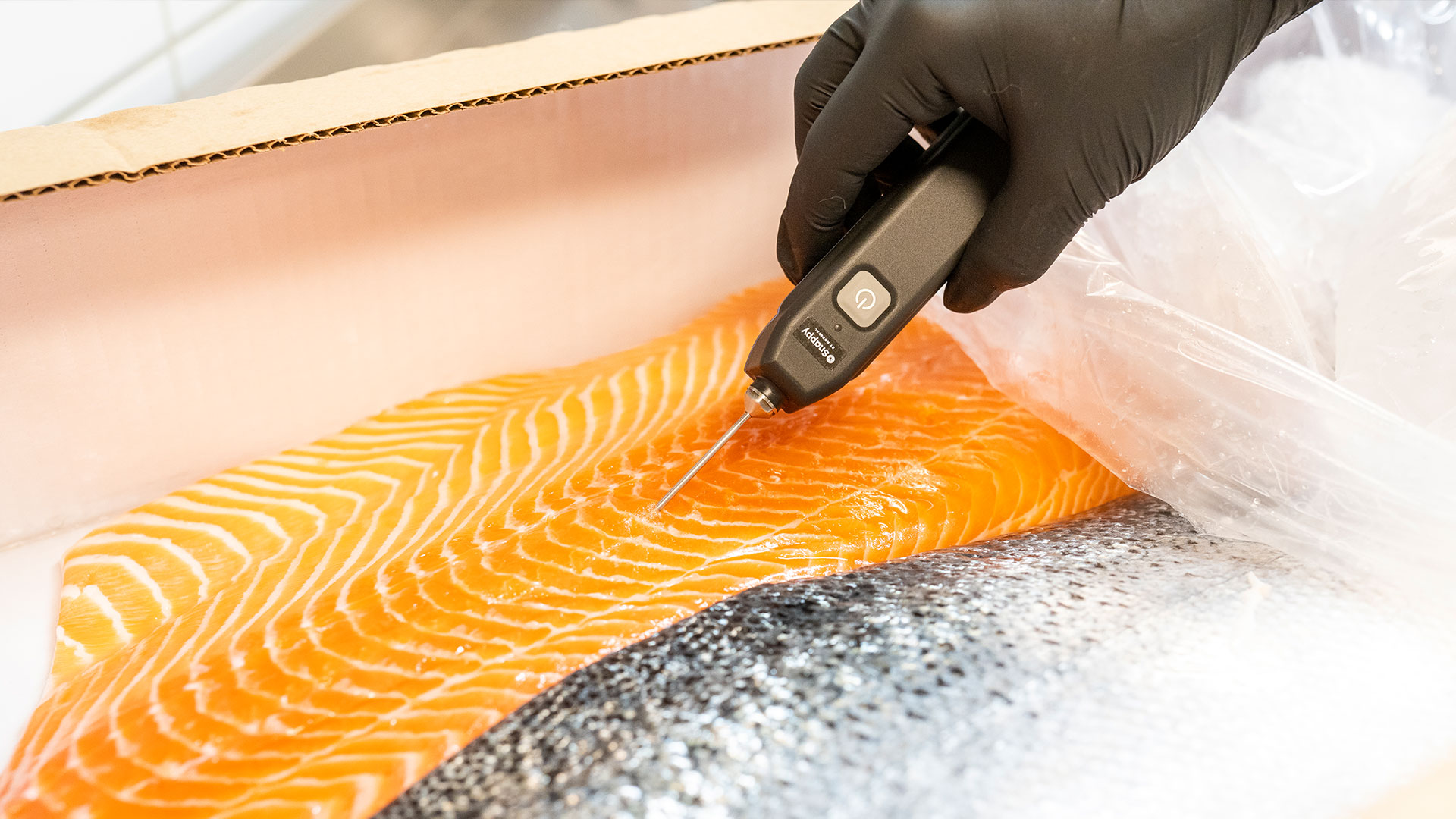 Nokeval's smart, wireless IoT measuring equipment will expand Caverion's iTOP refrigeration automation capabilities with specific condition monitoring solutions and related digital services. In the future, the iTOP system can be connected to wireless sensors for various measurement needs, in addition to hand-held measuring devices for measuring the core and surface temperatures of foodstuffs and products received by several customer segments. With these solutions, Caverion will place wireless sensor maintenance and calibration services related to condition monitoring on the market as part of its iTOP services in order to meet the highest requirements of food and drug safety.
"Nokeval has expertise in measurement technology that we also want to offer for our iTOP service customers. Thanks to this collaboration, we can automate even the most demanding conditioning monitoring and food safety solutions as part of our existing services," says Product Leader Jukka Hellman from Caverion.
Effortless integration of various IoT equipment allows broader measurement solutions to be included in iTOP condition monitoring
The launch of Nokeval and Caverion's collaboration was boosted by the digital NSnappy® platform service developed and recently introduced to the market by Nokeval. It allows any IoT measuring device based on LoRaWAN technology to be integrated into another system easily and quickly. In addition to LoRAWAN devices, a group of IoT measuring devices based on Nokeval Sky radio technology will also be integrated into Caverion's iTOP system.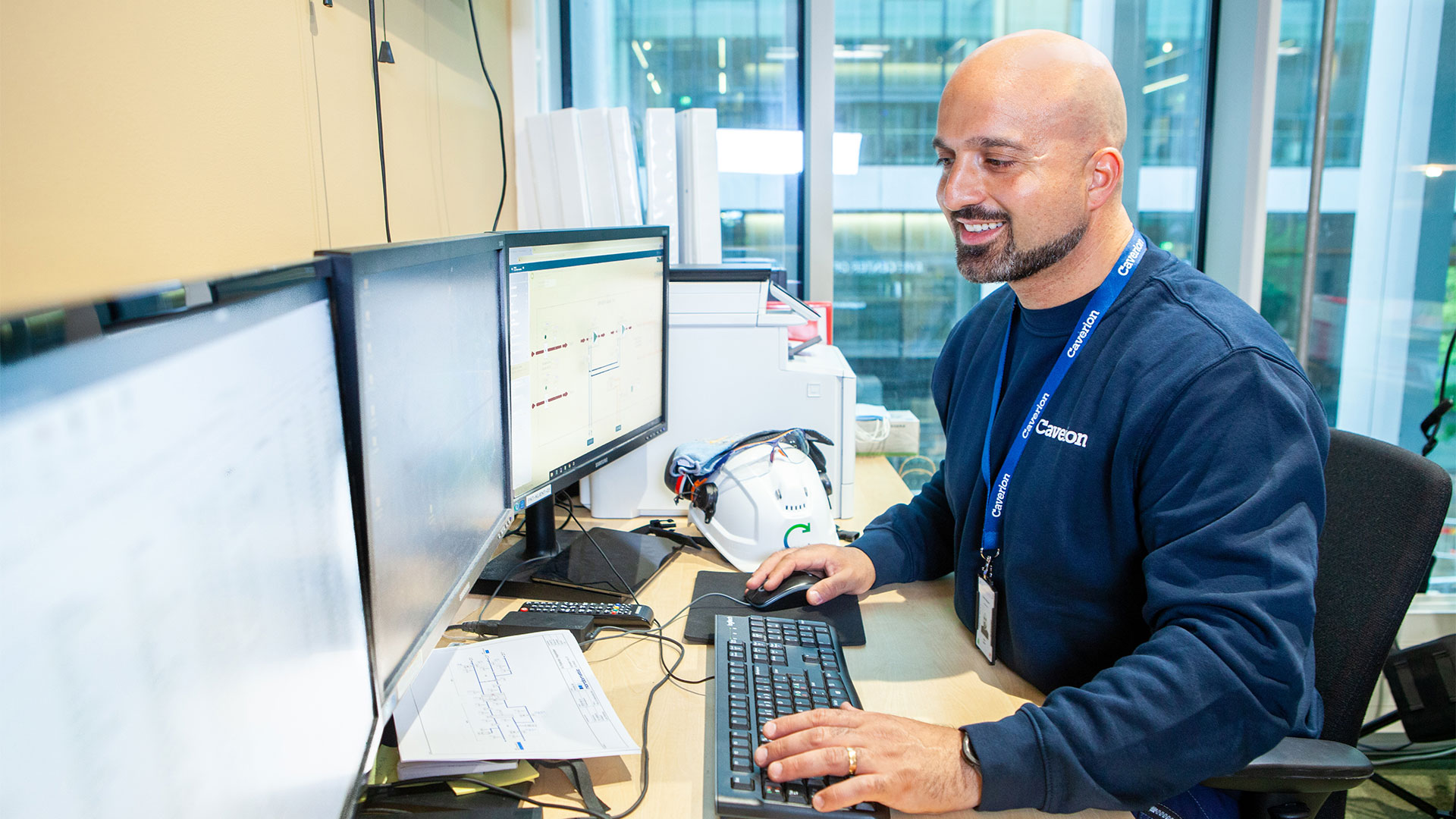 Customer experience and the minimization of lifecycle costs guide the development of solutions and services
For Caverion's customers, it is important that refrigeration automation can be used to ensure safe and uninterrupted production and operation of refrigeration equipment. Another thing important to them is that the services are implemented in a manner that supports sustainable development. In addition to a good service experience, customers also appreciate the fact that the costs of technical systems, servicing and maintenance remain moderate despite the pressure caused by continuously increasing costs.
"We had exceptionally good conditions for launching our collaboration, as both companies have developed products and services for the same target groups of customers. Additionally, the services complement each other optimally from the customer's point of view," says CBO Markku Lukkari from Nokeval.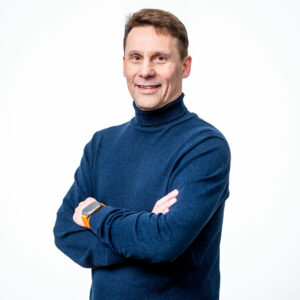 More information:
Nokeval Oy, CBO Markku Lukkari, markku.lukkari@nokeval.com, +358 500 682 605
Caverion Corporation, Product Leader Jukka Hellman, jukka.hellman@caverion.com, +358 40 849 6081
---
Nokeval – Securing Safety and Quality
Nokeval develops, manufactures and sells smart IoT measuring equipment and related cloud service systems to improve its customers' self-monitoring and condition monitoring processes. By automating routine quality control tasks, we make our customers' daily work easier in professional kitchens and across a wide range of construction, industrial and laboratory applications. We help create a smoother and safer – and therefore better – everyday life for our customers and their customers. Established in 1980, Nokeval Oy has its own electronics production plant in Nokia. The company currently employs 40 people, and its turnover in 2022 was about €5.4 million. More information: nokeval.com
#SecuringSafetyAndQuality #Nokeval #NSnappy
Caverion – Building Performance
Caverion is an expert for smart and sustainable built environments, enabling performance and people's well-being. Customers can trust our expertise during the entire lifecycle of their buildings, infrastructure or industrial sites and processes: from installation and maintenance of base and smart technologies to managed services, as well as advisory and engineering services and digital solutions. Our customers are supported by almost 14,500 Caverion professionals in 10 countries in Northern and Central Europe. Our revenue in 2022 was over EUR 2.3 billion. Caverion's shares are listed on Nasdaq Helsinki. More information: www.caverion.com
#BuildingPerformance #energywise #Caverion