Our story
Nokeval was founded out of passion for measuring.
Since the beginning, Nokeval has been a product development company, and even after 40 years we are still proudly following this path.
Our areas of expertise include IoT devices, radio technologies, cloud services and seamless integration.
Metrics for a better life
We have never believed in guesswork or uncertainty because we love measurement and experience its benefits every day. When we measure, we get a concrete view of where we are and where we are going – and so do our customers. Numbers do not lie, nor do they fetter us – they point the way to a safer life.
In our more than 40 years in business, the world has changed, but people's basic needs have remained the same: our customers still want to do their jobs well and serve their customers in the best possible way. As private individuals, we at Nokeval also want to enjoy guaranteed first-class services and products. It is good for us to remember that we are also our own customers, e.g., when we go to a restaurant or use a mobile app to monitor our water consumption at home. So what we do is seen and felt by the end user, whose experience makes our work real.
Measurement is our way of contributing to a better, safer and more sustainable life, whatever it may require. Thanks to our long experience and pioneering work, we know that if you can measure it, it matters.
We know the metrics for a better life.
1980
founded in
20+
years of wireless systems
200+
developed equipment models
€5,4
MEUR revenue in 2022
19%
turnover growth rate in 2022
1500+
customers
50+
industries
40+
employees at the end of 2022
Finding solutions is our passion
Nokeval has been working on wireless technologies for more than 40 years and has developed unique solutions for its customers that have enabled them to automate and streamline their business processes and achieve greater performance and cost-effectiveness.
The uncompromising effort to develop high-quality and sustainable solutions for customers has created a confidential relationship between Nokeval and its customers, which has made it possible to help customers in an increasingly diverse manner. Reducing customer expectations has been, and still is, a matter of the heart for the people of Nokeval.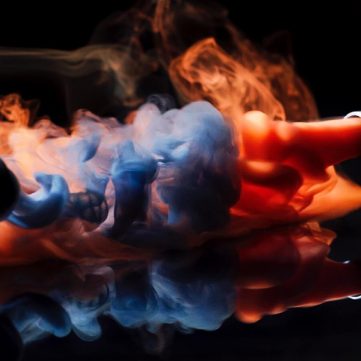 "Our collaboration emphasizes a passion for doing our own thing in all areas. We work with companies regardless of industry, because we rely on their expertise in their own area. "
Are you looking for a partner in digitalizing business processes or implementing responsible solutions?
Ask for an offer
Contact us