Our story
Measuring things accurately has always been important to us. We are passionately looking for the best solutions and we are just getting started.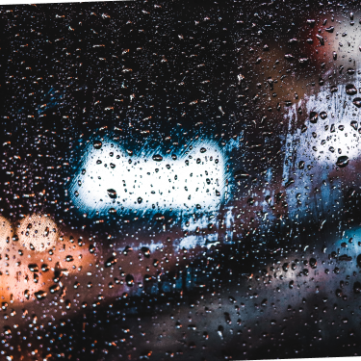 The story behind us
In 1980, Nokeval's founder Reijo Vähäsöyrinki got the idea for a company that is as passionate about measurement as he is. Nokeval has been a product development company from the beginning, and we continue to be proud of this. After Reijo decided the time was right for retirement, Nokeval faced a moment of reassessment. Jani and Lari, old friends from the military years and later from Nokeval for 15 years, took up the challenge.

1500+ Customers

50+ Industries

200+ Developed equipment models

40+ years of equipment design

20 years of wireless systems
Lari went through the field of measuring instrument manufacturers worldwide, read the inquiries to the sales department and talked to our customers, and soon found out something interesting: systems and processes often lacked a purpose-specific measuring device that could carry out some specific important task. The familiar devices that had been in use for years just were not enough anymore.
In the meantime, Jani explored the current state of wireless technologies and cloud service platforms. The IoT buzz experienced in Finland in 2016 did us a favour, because suddenly we had a well-known name for the Internet of Things, which we had been building for more than ten years. Everyone was suddenly interested in wireless technologies, and Nokeval's name began to emerge more and more, often as a true expert on IoT projects. This small measurement device manufacturer from Nokia, Finland, was reborn as an independent provider of IoT solutions, ready to meet every challenge in the field of wireless measurement.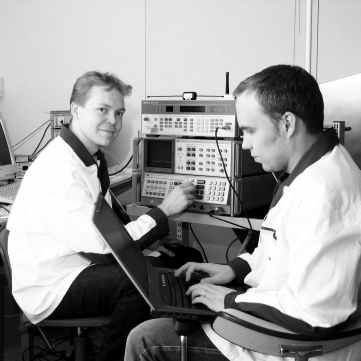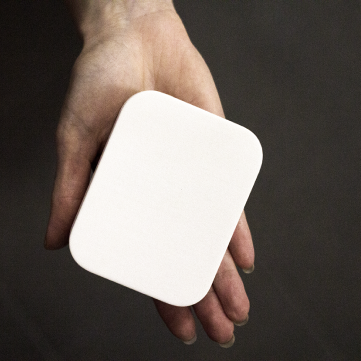 After several long days and nights of discussion, the future of Nokeval began to take shape according to the final conclusion:
People don't want to play around with complicated devices and services that do not fit their needs properly. They want convenient solutions that do what the need demands.
It was time to build solutions that would fit the actual needs. It was our time to provide answers to individual problems, not court every incoming buyer. It was our time to build solid partnerships, sustainable solutions and develop business even further together with the customers.
Nokeval has been working on wireless technologies for more than 40 years and has developed unique solutions for its customers that have enabled them to automate and streamline their business processes and achieve greater performance and cost-effectiveness.
The uncompromising effort to develop high-quality and sustainable solutions for customers has created a confidential relationship between Nokeval and its customers, which has made it possible to help customers in an increasingly diverse manner. Reducing customer expectations has been, and still is, a matter of the heart for the people of Nokeval.
Throughout its history, Nokeval has invested more than 9 million euros in the development of the company and its products. The company has also grown in terms of both its business operations and the number of employees.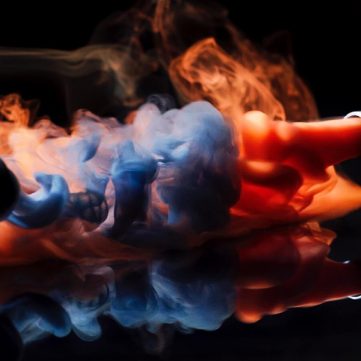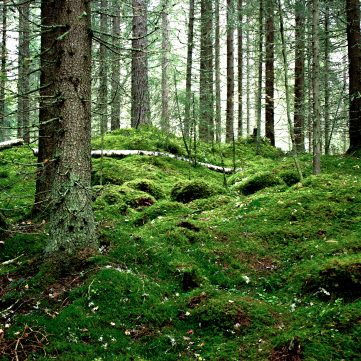 Now we are once again on the verge of a new leap in growth. This means that we are expanding our business with new service concepts. We do this because our customers are increasingly expecting a variety of solutions from us to enable them to digitize their operations, as well as solutions to help them achieve their responsibility goals and commitments.
With world-class product developers and a wide range of other industry leaders, as well as our own modern and automated production facility with excellent logistics connections both domestically and around the world, we are more prepared than ever to meet the growing needs of our customers.
We will continue to serve them with the same uncompromising attitude as before!
"Our collaboration emphasizes a passion for doing our own thing in all areas. We work with companies regardless of industry, because we rely on their expertise in their own area. "