Quality control and measurement
Quality control is easy and effortless with the help of an automatic system. With the help of our experts, choose the right measuring equipment and data collection system for yourself. We will be happy to help you find the best possible solution. If necessary, we can also design completely new equipment to suit your quality control. The information collected helps you make informed decisions and respond in a timely manner. Optimise your operations based on data for the best results.
Ask for an offer
Ask for additional info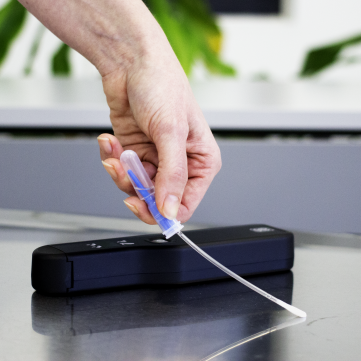 Easy quality control with a single system
Manage quality control centrally with a single system. Devices designed by the same manufacturer and cloud service combine into a seamless whole.
Monitor temperature variations, even in challenging locations. Monitor air humidity variations. Ensure surface hygiene immediately. And much more within one single system.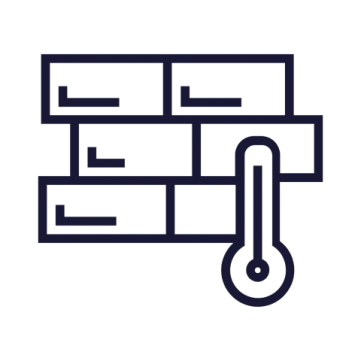 Measure several items in real-time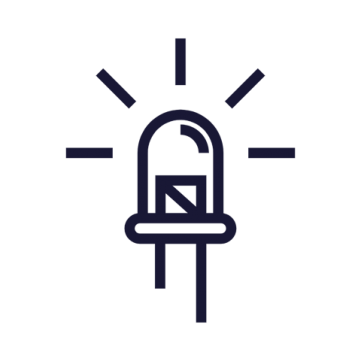 Automatic alarms in exceptional situations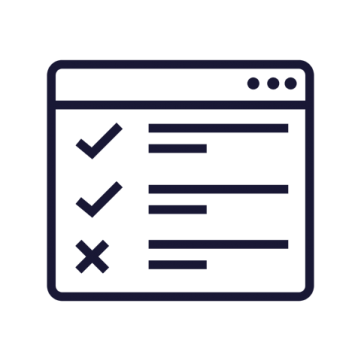 Acknowledgements and reports are always readable
Quality control where you need it
Select the desired measuring points for the system and the appropriate sensors and transmitters for the application. Increase or decrease the amount as needed. The system is always designed according to the application and contains only the features you need.
Change users and their permissions, change sensor and transmitter locations, add features to the cloud service, or remove unnecessary features as your needs change. The system can always be modified afterwards. This ensures that the service is always right for your needs.
Learn more about cloud services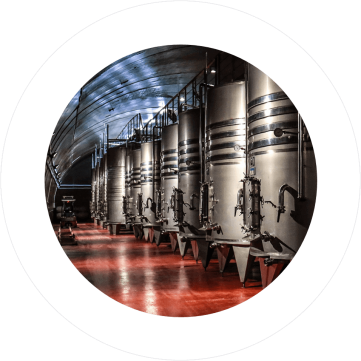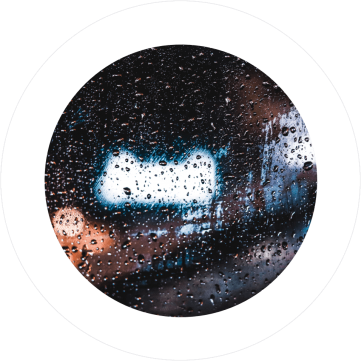 Quality control and measurement of the required variables and destinations
We do not offer package solutions because in our experience each application is unique. When the suitable solution is found, the service can be duplicated to suit a number of sites. Our service is particularly flexible because we design and implement all equipment in the same office in Finland.
It is easy to get started with quality control and measurement thanks to wireless installation
Use the system for quality assurance as a standalone or integrate the service into your existing system.
Integrate all quality control measurement needs into one system. We help you design and implement your system.
Always up to date
Quality monitoring is successful in real time, and you get information about deviations automatically.
Automatic reports
Take a closer look at events and go back in time to critical moments. Quality control is also possible remotely.
Anticipate maintenance needs
Continuous quality control allows you to detect changes in a timely manner and be able to react to them when needed.
Share permissions if you wish
You can share permissions for multiple users, either with full or limited visibility.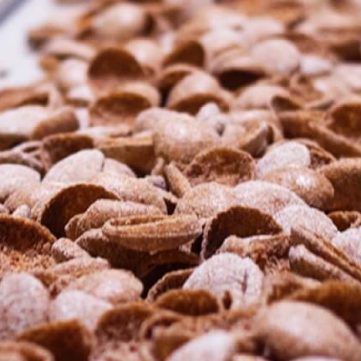 Linkosuo enhanced quality control by digitising entries and reporting
In the digitisation of Linkosuo's quality measuring it was especially important to integrate all remotely monitored points into the system, so that deviations occurring in them would cause automatic centralised alarms.
Read the entire story
"I was surprised at how easily the information is now available and accessible whenever needed. Automatic remote monitoring alarms have had a clear positive effect on production monitoring, as the data logged into the system can always be traced and the problem situation can be accurately located."