Humidity monitoring
Humidity monitoring helps optimise the process and respond to problems. Collect measurement data on the relative humidity of the air and adjust the operation of the equipment to the optimum. Wireless humidity monitoring collects measurement data and automatically sends it to the selected system.
Ask for an offer
Ask for additional info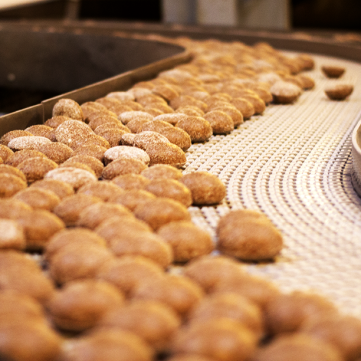 Wireless humidity monitoring optimises conditions
Collect measurement data from room air, public spaces, construction sites, or whatever is needed. Wireless humidity monitoring collects measurement data and automatically sends it to the selected system.
Air humidity monitoring reduces the risk of moisture damage, ensures suitable conditions for storing products and comfortable conditions for people.
Incorrect humidity incurs costs
Changes in air humidity can be fatal during the production process. Using an automatic system, measure the situation continuously and react to a problem situation with minimum delay.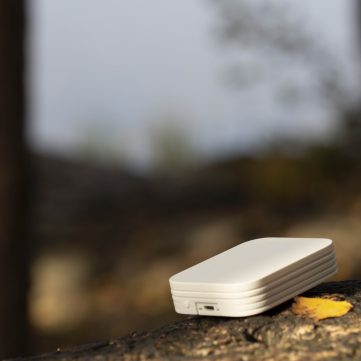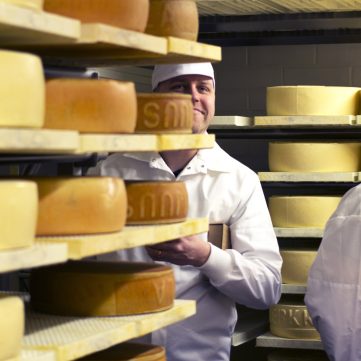 Different benefits with different sensor choices
Our experts will be happy to help you choose the right sensor and transmitter. We use different sensors in our devices, as the benefits vary depending on the application. A capacitive sensor is best suited for measuring room air humidity, while the resistive sensor is best suited for challenging humidity conditions. We resell the unique resistive humidity sensors of the Swiss Novasina, which work and measure reliably even in constantly very humid conditions.
Humidity can either be an advantage or a disadvantage
Monitor humidity, measure drying of structures or lower the dew point with an automatic system. Wireless communication allows data to be collected from different destinations in one system.
Anticipate maintenance needs
Monitor readings and detect changes in operation in a timely manner. Anticipating maintenance needs can save you a lot of euros.
Automatic alarms
In the event of a problem, you will receive an alarm automatically, and you will be able to react to the situation in a timely manner. Avoid damage and unnecessary costs.
Optimise processes
By collecting measurement data, you get valuable information about the different stages of the process. This information helps develop operations in the right direction.
Order reports
Reports also allow you to go back in time. Reports are convenient for personal use as well as for presentation to other relevant parties.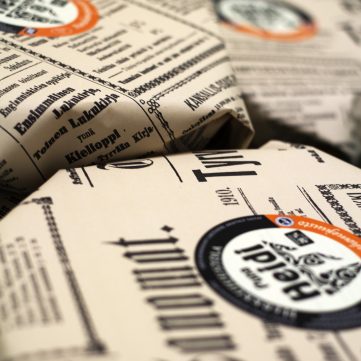 Herkkujuustola monitors air humidity around the clock.
The mainly handcrafted products of Herkkujuustola are very sensitive to fluctuations in temperature and humidity, and even a small change in the conditions in the cheese cellar can cause serious damage to the entire production batch.
Read the entire story