Who are we
Measuring things accurately has always been important to us. We are passionately looking for the best solutions and we are just getting started.
Ask for an offer
Ask for additional info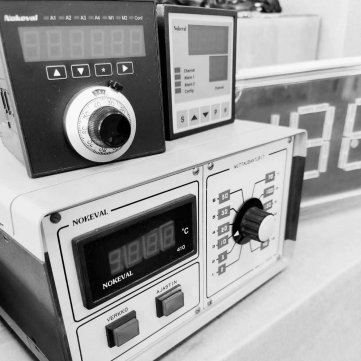 The story behind us
In 1980, Nokeval's founder Reijo Vähäsöyrinki got the idea of a company that is as passionate about measuring as he is himself. All the way from the beginning, Nokeval has been a product development company, and we are proud to continue to do so. When Reijo decided that the time was ripe for retirement, Nokeval faced a moment of reassessment. Jani and Lari, old friends from the military and later from Nokeval for 15 years, took up the challenge.
Lari went through the field of measuring instrument manufacturers worldwide, read the inquiries to the sales department and talked to our customers, and soon found out something interesting: systems and processes often lacked a purpose-specific measuring device that could carry out some specific important task. The familiar devices that had been in use for years just were not enough anymore.
In the meantime, Jani explored the current state of wireless technologies and cloud service platforms. The IoT buzz experienced in Finland in 2016 did us a favour, because suddenly we had a well-known name for the Internet of Things, which we had been building for more than ten years. Everyone was suddenly interested in wireless technologies, and Nokeval's name began to emerge more and more, often as a true expert on IoT projects. This small measurement device manufacturer from Nokia, Finland, was reborn as an independent provider of IoT solutions, ready to meet every challenge in the field of wireless measurement.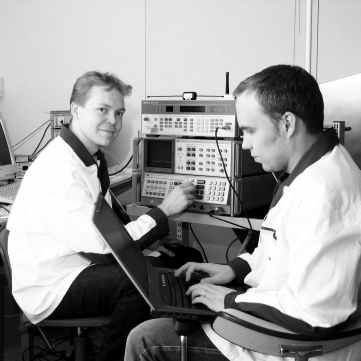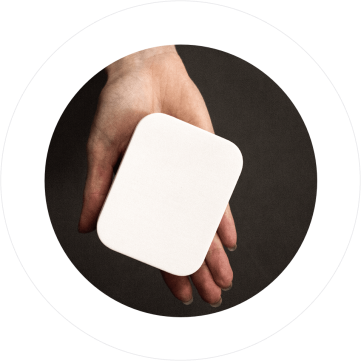 After several long days and nights of discussion, the future of Nokeval began to take shape according to the final conclusion:
People don't want to play around with complicated devices and services that do not fit their needs properly. They want convenient solutions that do what the need demands.
It was time to build solutions that would fit the actual needs. It was our time to provide answers to individual problems, not court every incoming buyer. It was our time to build solid partnerships, sustainable solutions and develop business even further together with the customers.
We are here to help
Contact us, we will be happy to help you choose the most suitable solution.