Off-the-shelf equipment solutions
Our off-the-shelf equipment solutions offer a range of our tested and proven basic equipment for e.g. process and quality control and wireless communication. Our equipment is specifically designed to withstand industrial use and has been tested in demanding environments. It is also possible to have customised versions made of the off-the-shelf equipment. We are happy to design modifications to the equipment to find the best solution.
Ask for an offer
Ask for additional info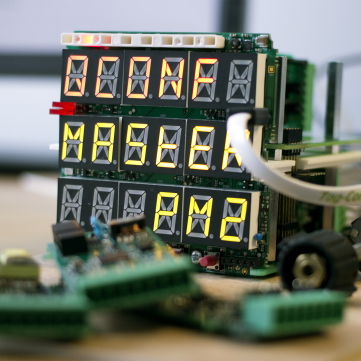 Nokeval's off-the-shelf solutions are suitable for versatile measurement and remote monitoring
With the help of our experts, choose the right measuring equipment and data collection system for your needs. Optimise your operations based on data for the best results.
We help you collect data. Monitor temperature variations, even in challenging locations. Monitor air humidity variations. Ensure surface hygiene immediately.

1500+ users

10+ measurable variables

500+ developed equipment models
Quality control and measurement
We want to make data collection and analysis as easy as possible. We do not offer package solutions because in our experience each application is unique. Instead, we want to meet each measurement need with a customised solution that serves its purpose in the best possible way.
When the suitable solution is found, the service can be duplicated to suit a number of sites. Our service is particularly flexible because we design and implement all equipment in the same office in Finland.
Learn more about quality control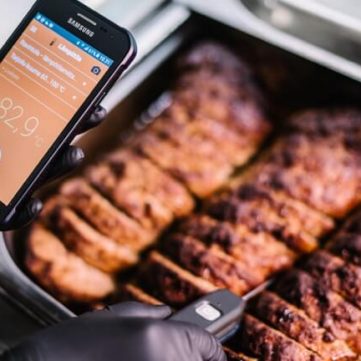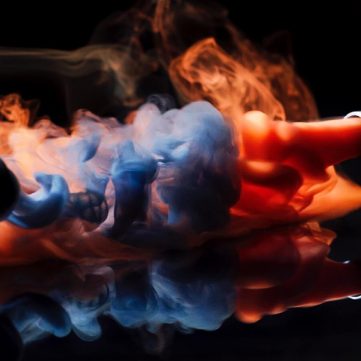 Wireless communication
Our wireless transmitters are designed with industrial measurements in mind and usability first. Fixed wireless transmitters consist of either one or two parts, a radio part and a measuring part, to allow easy and fast calibration changes. Our sampling measuring devices are designed to withstand even industrial conditions.
We use MTR433 and LoRa modulations in our off-the-shelf equipment models. Utilisation of various communication technologies enables wireless coverage even in challenging locations.
Read more about wireless communication
Cloud services
Our system is designed to be suitable for small as well as larger operators.
Our condition monitoring is always built according to the application. The price of condition monitoring consists of the purchase price of equipment and service and service fees.
The service charge may include equipment calibration service, use of the monitoring system, and base station data transfer charges.
We also design and implement fully customised cloud services with Amazon AWS.
Read more about cloud services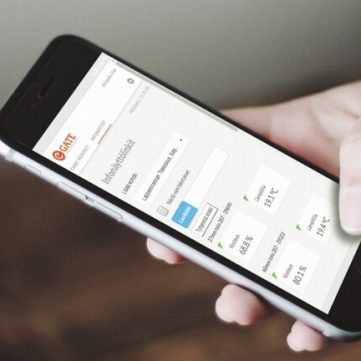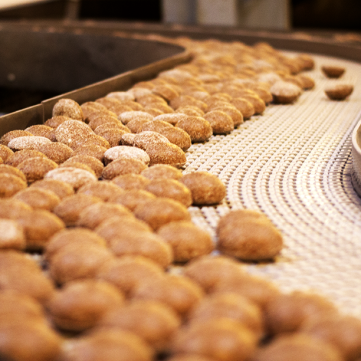 With the help of Nokeval's measurement system, the self-monitoring of Linkosuo's production is also performed remotely in real time.
The Linkosuo Bakery has been investing in product and production quality for decades.
Temperature monitoring at all the stages of the process
Real-time reporting
Automatic alarms
Read the entire story
"With the Ova system, we were able to digitise production self-monitoring entries and measurements that were previously made on paper. Now we also monitor the formation of wastage at different workstations through the system. Our reacting speed has clearly improved with the system."