Fredman Professional Kitchen helps towards the perfect kitchen
Fredman Professional Kitchen is a master of food safety, self-monitoring and kitchen management, ensuring a high level of hygiene in professional kitchens and reducing food waste. Fredman combines knowledge, technology and diverse professionalism for better food.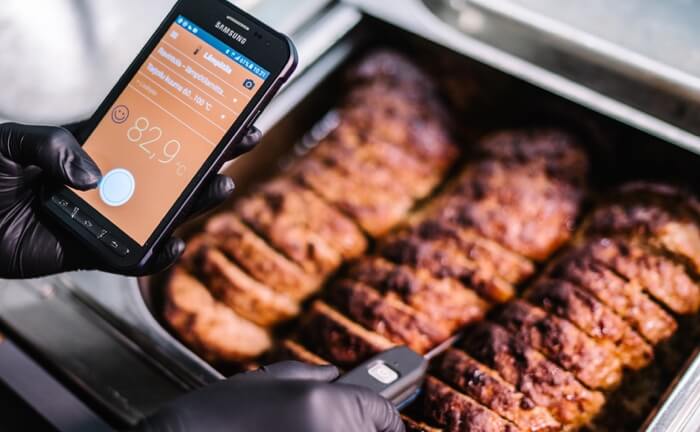 For decades, Fredman has been developing ever-improving tools for use in professional kitchens. They fight for the best tastes by making tools for kitchen professionals to prepare, store, transport and clean the kitchen. Carita® fibre cloths, Comple® cardboard tins, Fredman baking papers, foils, extruder bags, gloves and dozens of other utensils are involved in the professional kitchen to create the best flavours. Fredman tools meet the most stringent requirements of a kitchen professional.
Fredman has seen how much time in professional kitchens is spent on routines that can be automated. That's why they have created a service known as Fredman Pro. Fredman Pro's development began with self-control, but today it can be used to manage a professional kitchen in many different ways. Fredman Pro is a service where Kitchen Robo™ monitors kitchen operations, manages self-monitoring, improves sales and helps in the fight against food waste. It is a service that takes care of food safety and quality above all else. Developed together with customers, the digital Fredman Pro is involved in hundreds of professional kitchens to enhance kitchen management and self-monitoring.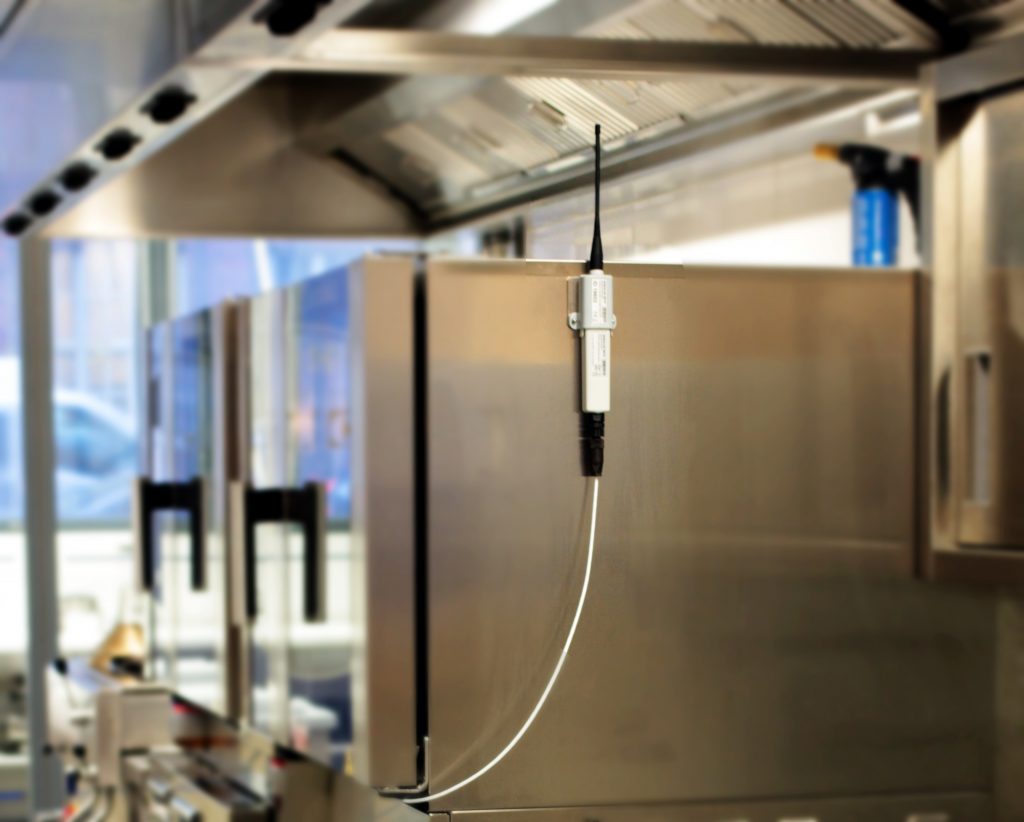 Now Fredman is focusing on creating something new. The new operating model Perfect Kitchen stems from experience and passion for developing intelligent work environments from professional kitchens. Fredman wants to bring together professionals who create the best flavours and the devices, systems and tools behind them. Together with professionals, knowledge and skills are created to prepare better food. The Fredman Perfect Kitchen program combines people, expertise and technology, freeing the kitchen professionals to create the best flavours, focusing on what is their passion.
"Fredman Professional Kitchen dreams of a perfect kitchen."
In its Fredman Pro service, Fredman Professional Kitchen utilises Nokeval's measuring equipment and data acquisition platform, which have been specially developed for the needs of professional kitchens. The service can include both automatic fixed measuring devices and Bluetooth measuring devices for sample measurements. All measurement data is logged and stored wirelessly from each device in the monitoring system in real time. In addition to the devices, the own versions of the Ovaport system and the Ova mobile application, which include e.g. a look and feel that matches the corporate look, have been customised for Fredman. Some of Nokeval's equipment have also been given a look suitable for the Fredman brand.